SOLD!!
2124 Chatham Drive in Plaza Midwood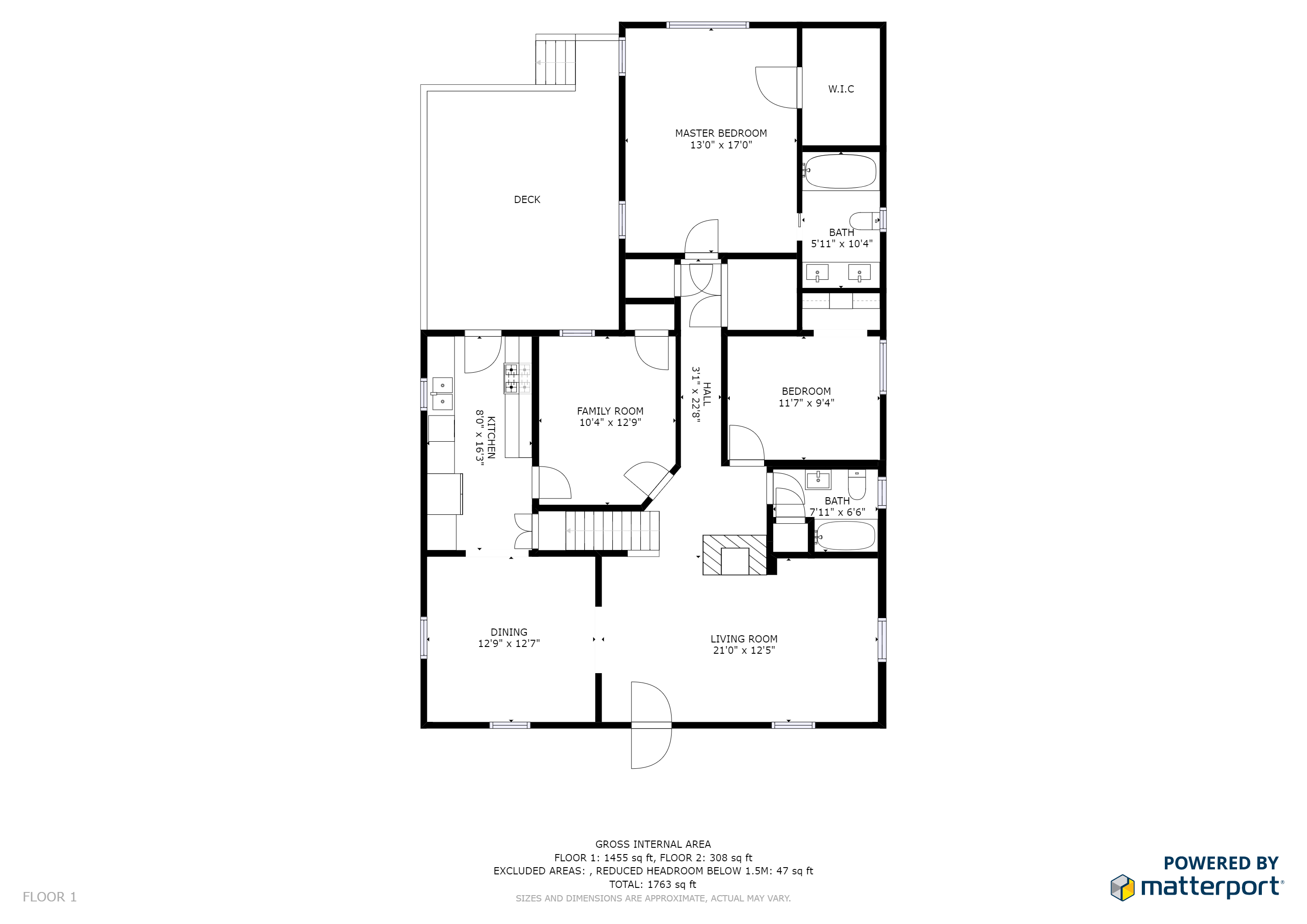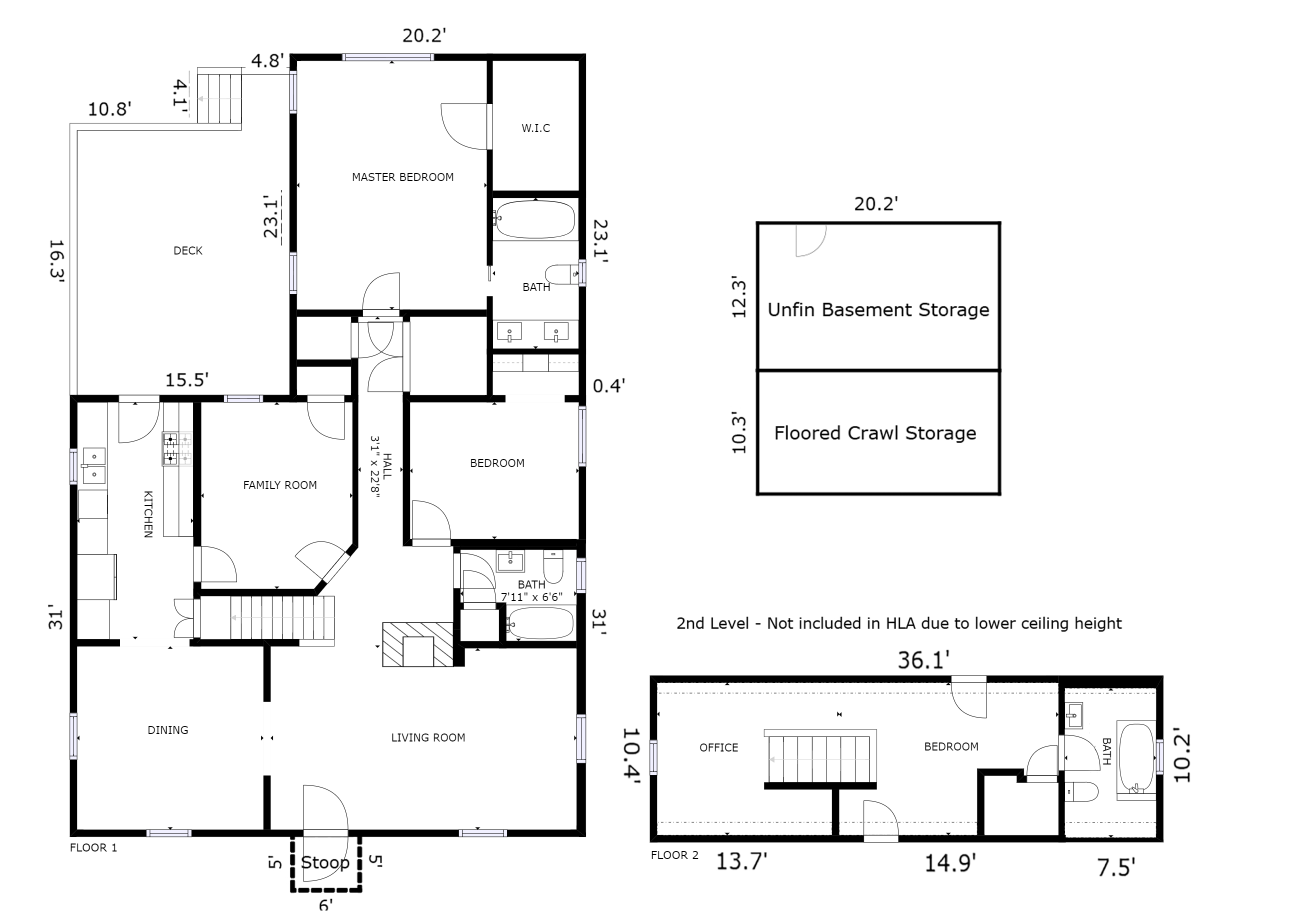 Dear Buyers,
Thanks so much for visiting 2124 Chatham Ave. We knew from the second we first set foot in this house that we would love living here and we know you will too!
There are so many things to like, but some of our favorite features include the spacious master bedroom with custom closet system, our newly renovated kitchen, the cozy charm of the upstairs bonus room and ample storage space throughout the house. We also love the convenience of our outdoor spaces. The back deck is the perfect spot for hosting birthday parties and cookouts. The shop under the house that we built out includes a hand crafted custom work bench. We also can't imagine how we lived without the convenience of the newly added storage space off the driveway that is perfect for bikes, strollers and other outdoor gear!
Not only has this house offered our family so much, but we are also crazy about our street. So much so that we are moving to the other end of Chatham Avenue! We are sure that we have the best neighbors in Plaza and just love all of the front porch living that takes place here on the dead end. But it's not just our block that's special, we have fallen in love with the community vibe in Plaza Midwood. It's so comforting to know we will always run into friends at Midwood Park, and participating in annual neighborhood events like the Halloween Parade and Midwood Maynia has become a family tradition.
Another great feature of Plaza Midwood is the walkability and proximity to so many great spots. Heading over to Resident Culture to grab a beer, walking to the grocery store, eating at Three Amigos, and hitting up Rita's Italian Ice are some of our family favorites. And we love to see the ways the neighborhood is growing; the addition of a nearby light rail stop and new bike lanes coming to The Plaza soon are only going to enhance the community.
It's hard to stop gushing about our time in this house because it has been absolutely precious to us, but we are so pleased to know that it will soon be the backdrop to the many memories your family will make here. We have no doubt that you will love this property just as we have.
The Sellers of 2124 Chatham Avenue