Many neighborhoods in Charlotte have done a good job of "branding" themselves. Some of the most popular areas are South End, South Park, Dilworth, Myers Park, Plaza Midwood and NODA, to name a few. As a result of carefully cultivating a neighborhood "brand" these areas have seen an increase in residential and commercial property values and an influx of new retail and entertainment establishments.
One area that has seen tremendous change recently, is the intersection of Freedom Drive and West Morehead Street.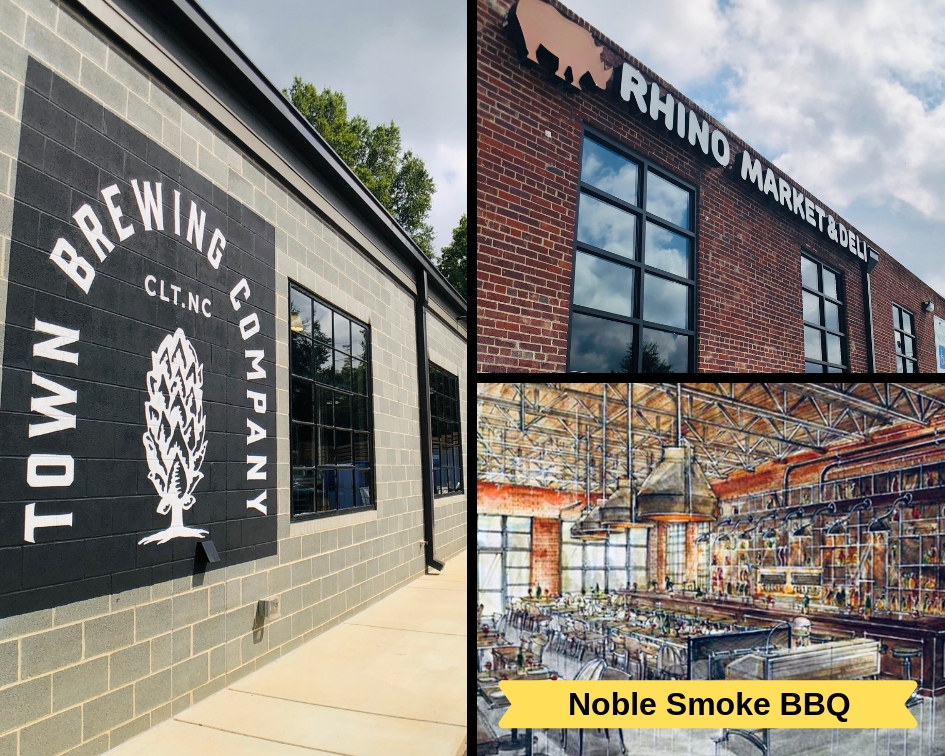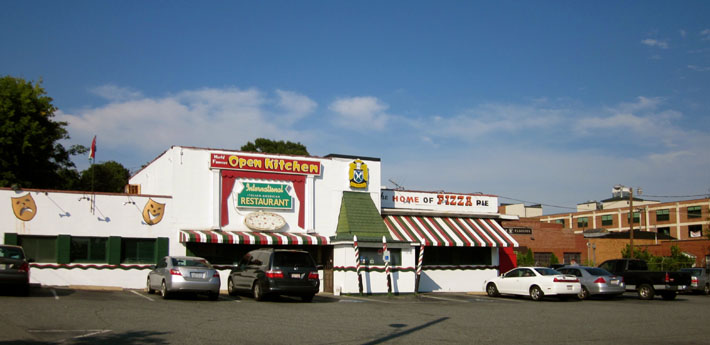 This renewing area now dubbed "FreeMoreWest" has restablished itself under the direction of Free More West Partners. The non-profit corporation has dedicated itself to improving the area surrounding the intersection of West Morehead and Freedom Drive. Free More West.
Lilac Realty has had the opportunity to list, sell and procure properties for our clients in FreeMoreWest and along the West Blvd. and the Wilkinson Blvd. corridors.
The Bryant Park neighborhood, located within FreeMoreWest, has seen an average appreciation rate of 9.3% in residential property values over the last three years. Bryant Park consists of townhomes and single family residences built by Ryan Homes. Consruction began in late 2014 with a small number of homes to be built soon completing construction within the community.
The Bryant Park community is named after the adjacent park. The park was constructed in the 1930's to serve the residents of the Wesley Heights and nearby Wilmore neighborhoods. It is one of the earliest parks to be constructed in the city of Charlotte. Originally 16 acres, it included tennis courts, volleyball courts and horseshoe pits. The park now covers 6.6 acres, retains a softball field and provides community green space within the urban landscape. Bryant Park Historical Information
The area surronding Bryant Park, within the 28208 zip code has seen an average increase of appreciation over the last three years of 2.3%, but recent sales should bring that average higher over the next several months.
The 28208 zip code hosts highly desirable neighborhoods such as Wilmore, Wesley Heights, Seversville and Biddleville where, most recently, home prices can be as high as $800,000. The zip code is also home to up and coming neighborhoods such as Revolution Park, Camp Greene and Scotland Hills.
For a tour of the area and more information about West Charlotte Real Estate contact us directly.
Stewart Creek and Irwin Creek Greenways
Revolution Park Sports Academy
Dr. Charles L Sifford Golf Course at Revolution Park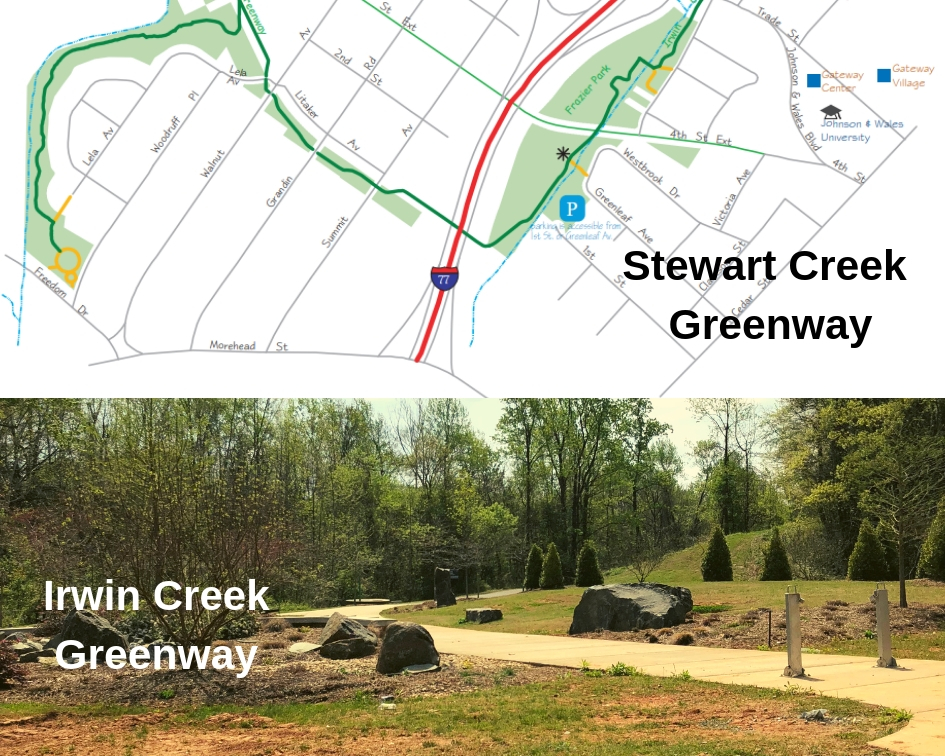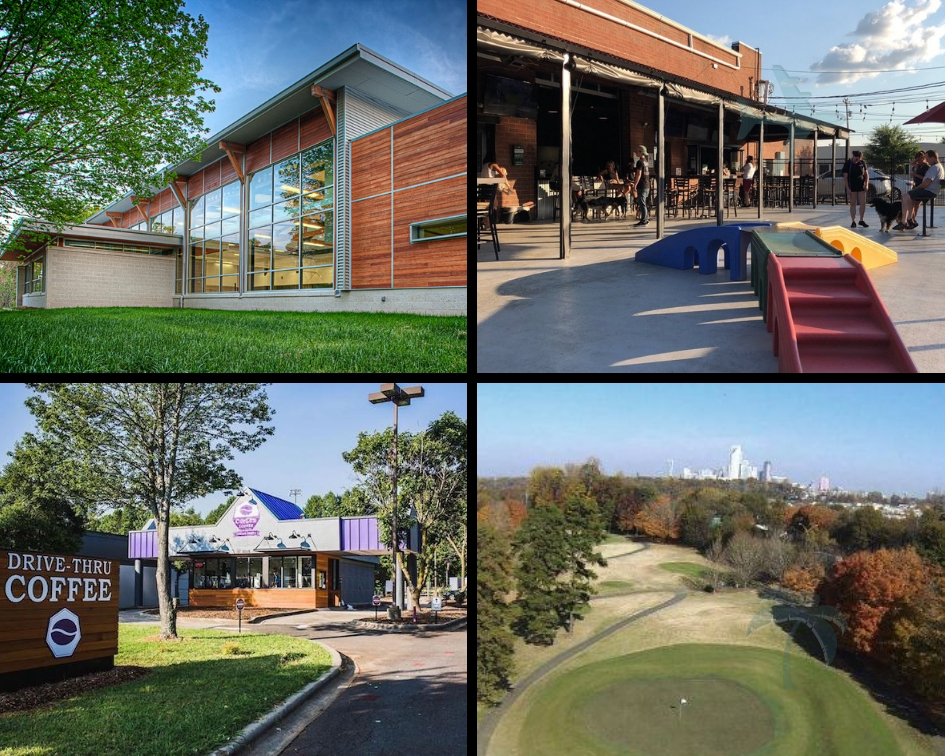 Blog Post Created by

Michelle S Bordner

Broker, Realtor

Lilac Realty

Michelle@lilacrrealty.com

704-604-2833