Lilac Realty is thrilled to announce their current featured artist, Amy St. Aubin.
St. Aubin pursued her passion in various places, including teaching at various community arts organizations over the span of thirty years. Her pieces range from figurative paintings on canvas, to portraits on wood, in addition to landscapes on both materials. Lilac Realty is honored to display St. Aubin's creations from over the years as she continues to design figurative and landscape pieces.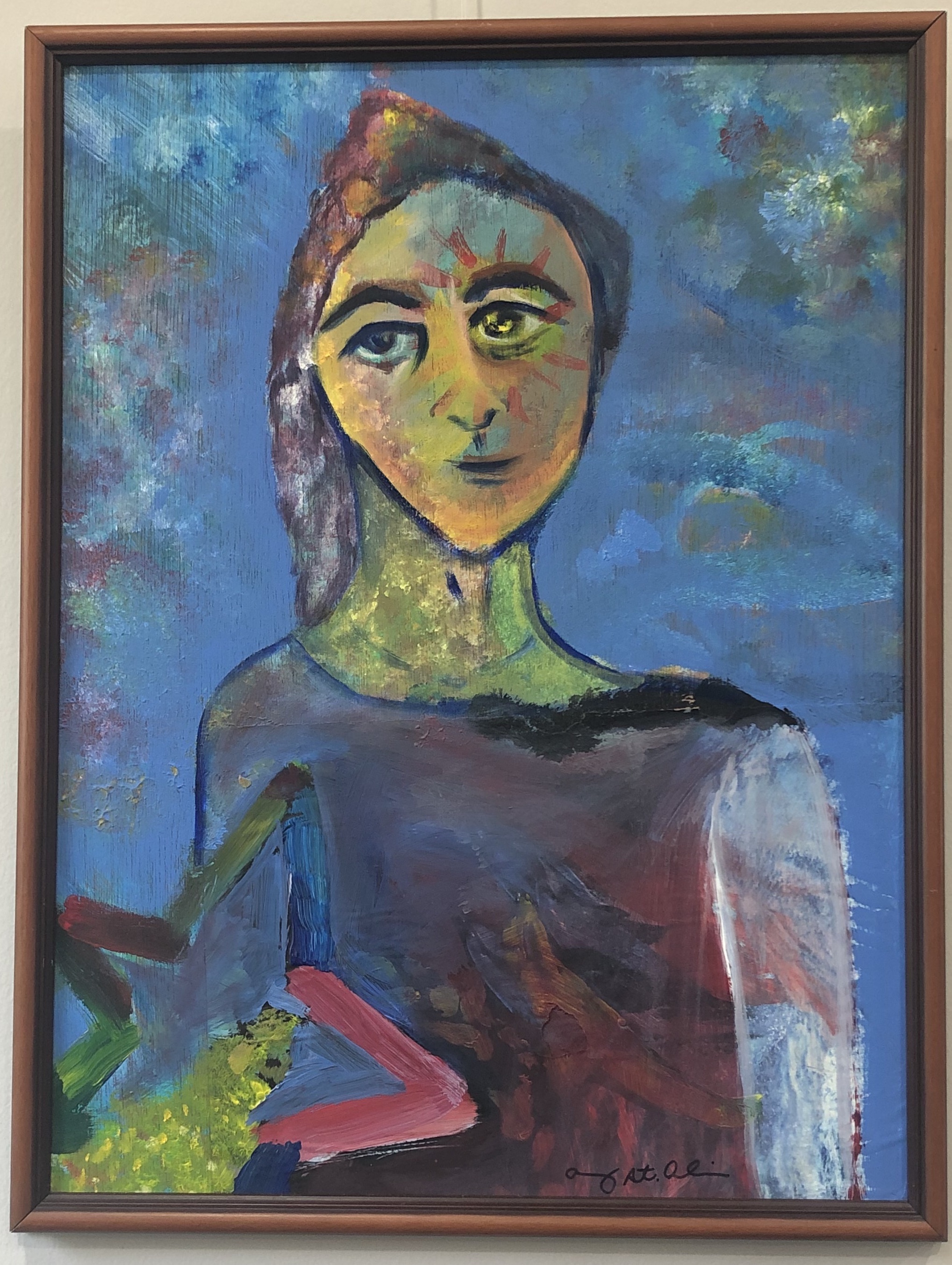 In 2007 St. Aubin created a series of portraits of female artists.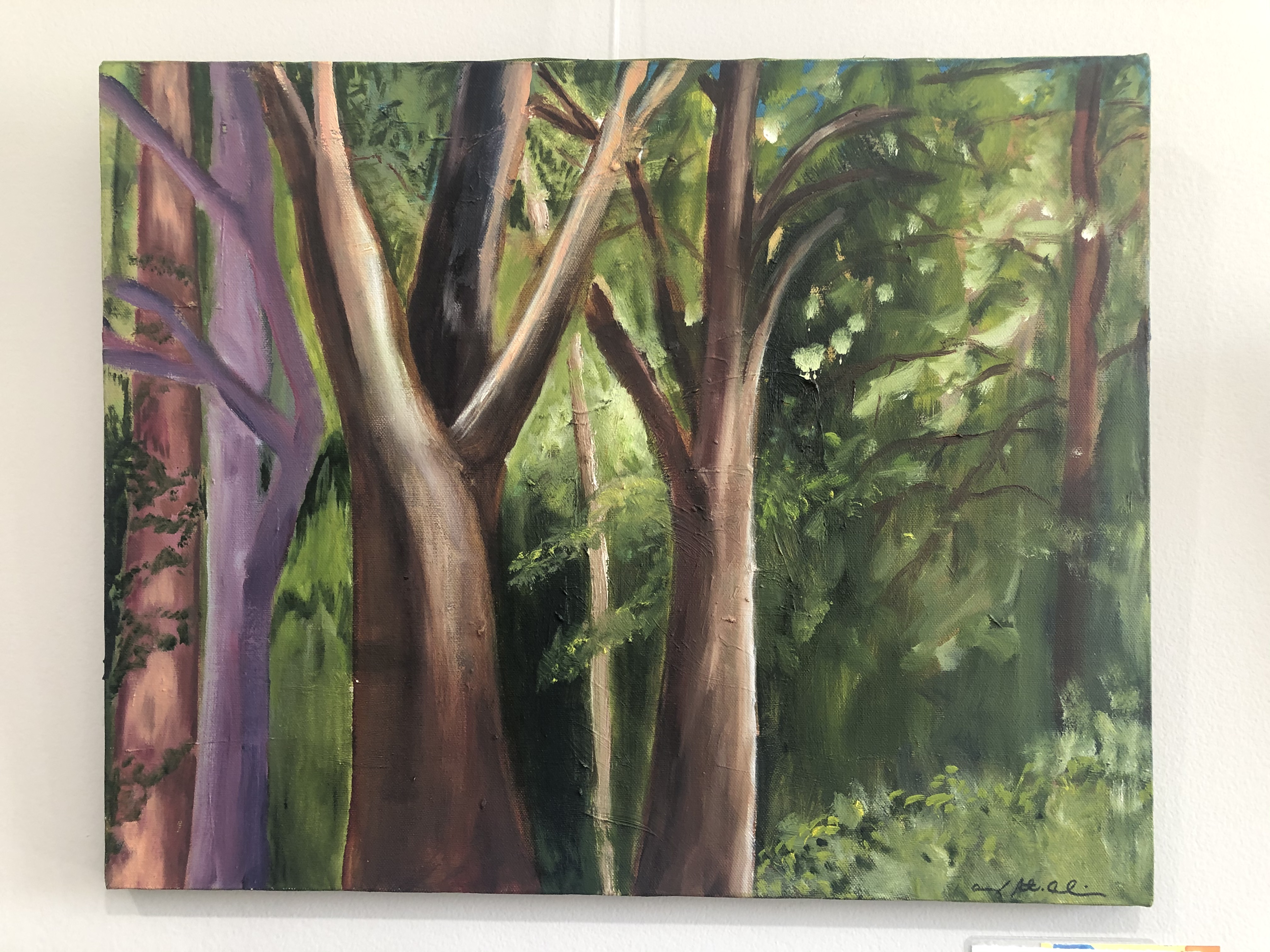 In 2016 St. Aubin began her chemotherapy journey. During this time she developed many of her landscape pieces on wood.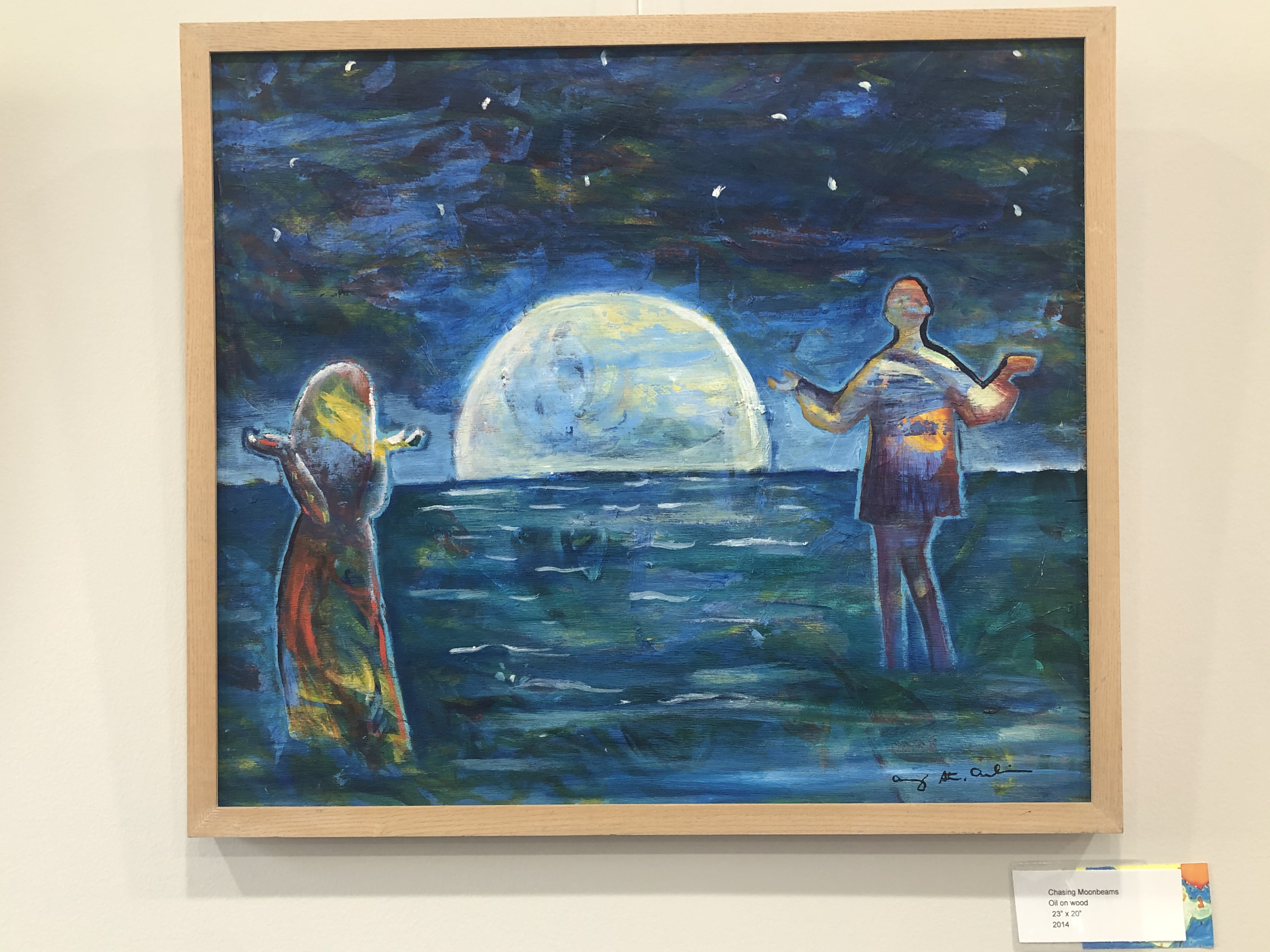 St. Aubin continued her passion by creating figurative pieces, mostly on wood. The piece above is part of a series that integrates both figure and landscape. Many of these pieces also incorporate a cold wax method.
Lilac Realty is honored to have the privilege of displaying St. Aubin's talented pieces. If you have any inquiries about St. Aubin's creations, please contact Artst: Amy St. Aubin