Historic Camp Greene | CLT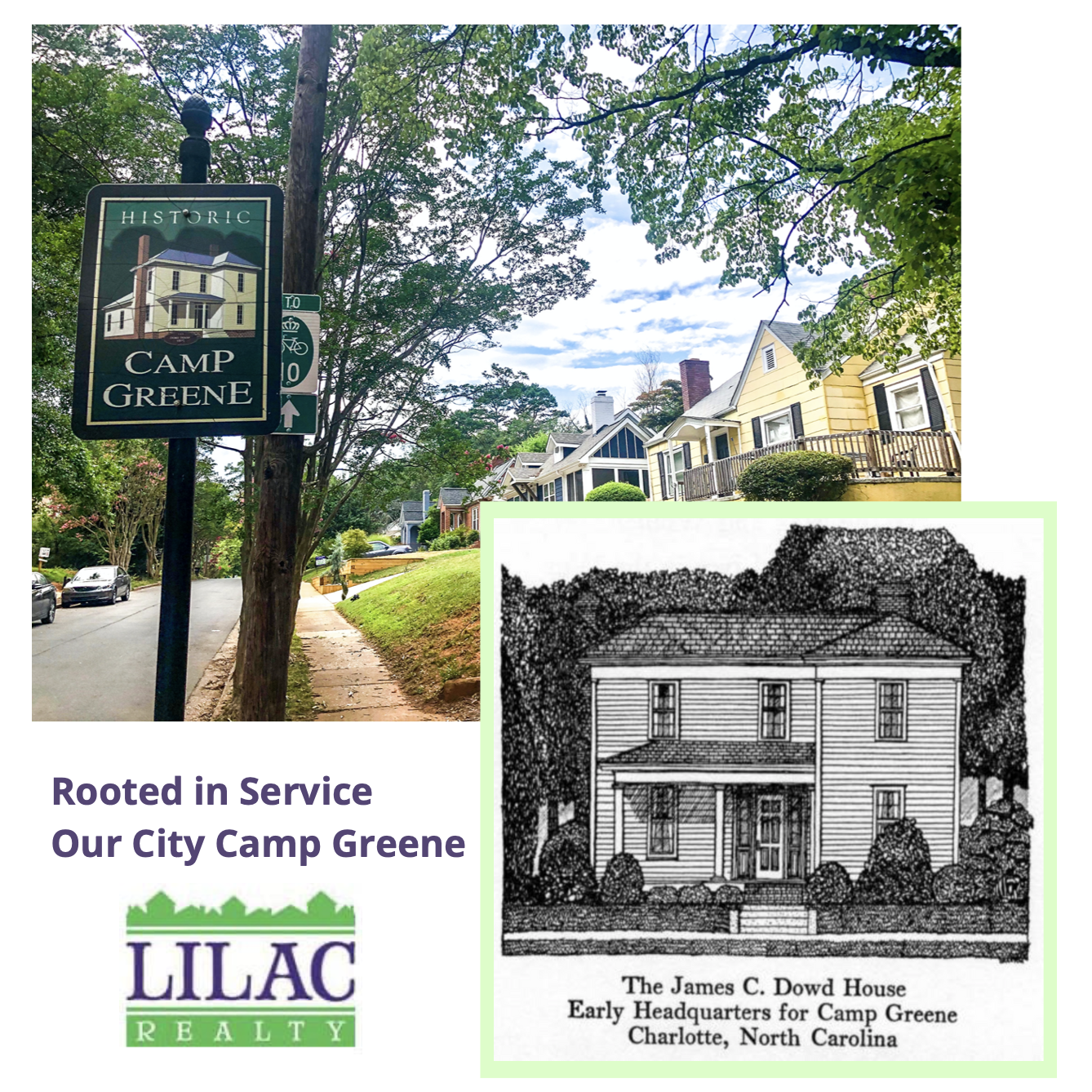 Just recently sold, this lovely home is nestled near the Historic Dowd House in Camp Greene.
Before the Queen City was known for banking the Charlotte area welcomed army recruits to its rural lands to set up camp for military training for World War I at Camp Greene.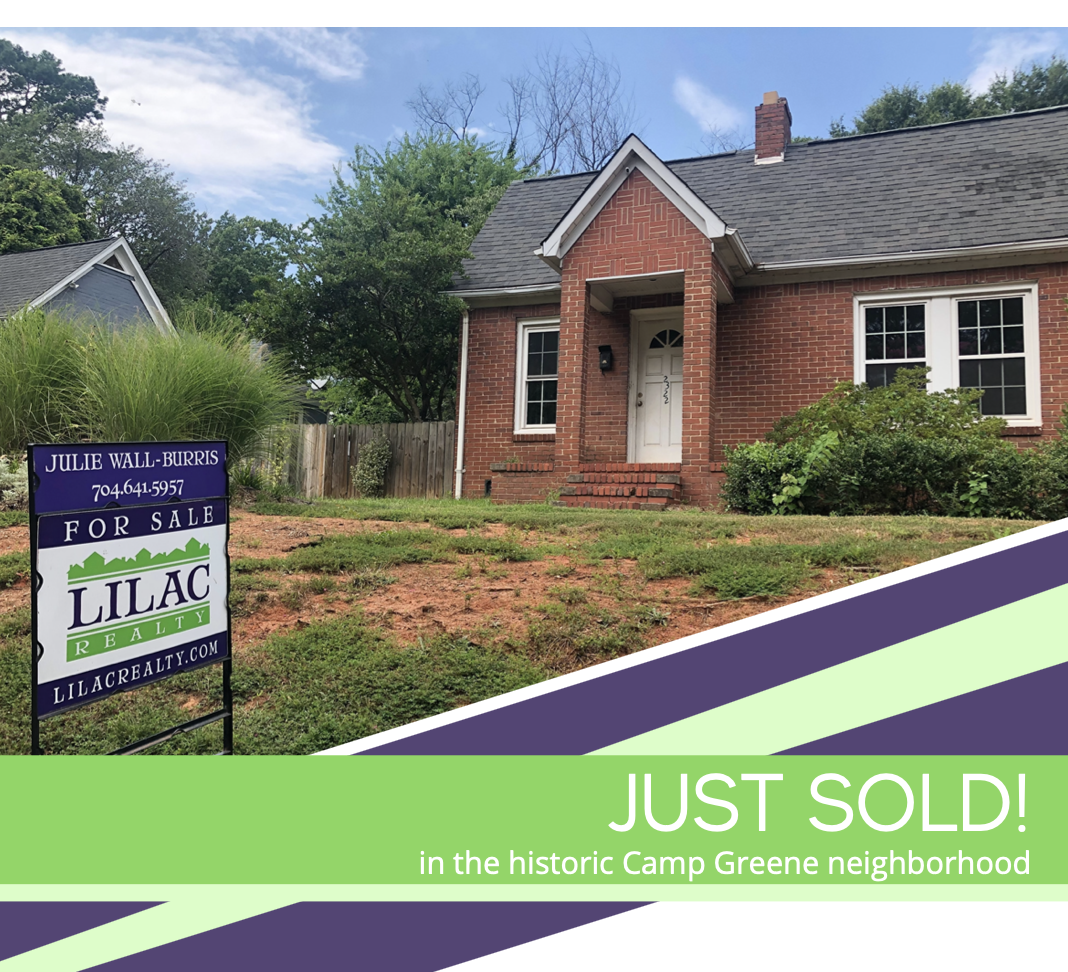 Want to learn more? Visit the links below to gain the rich history of our beautiful city roots.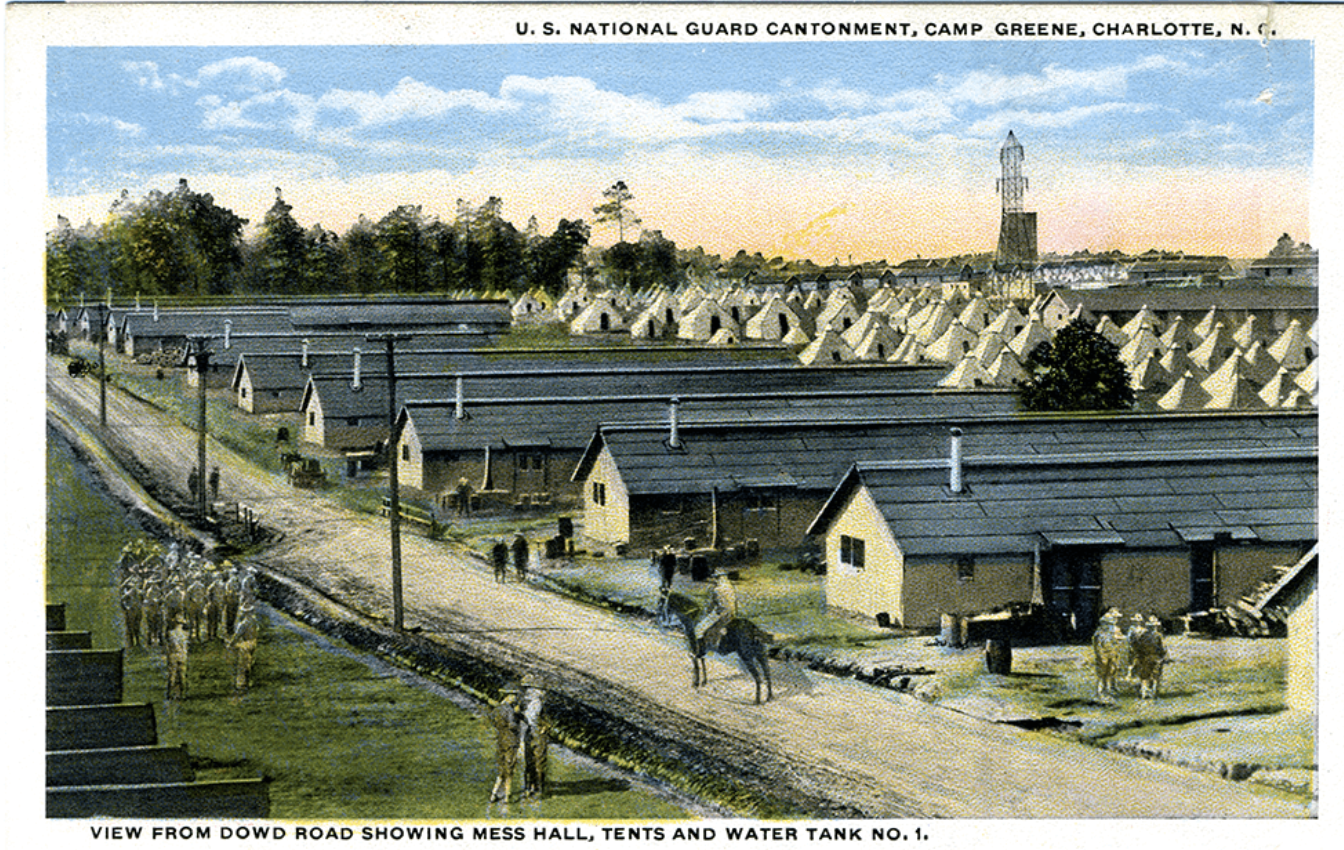 Historic Dowd House in Camp Green
DoughBoys and Camp Greene CMS Library historic info