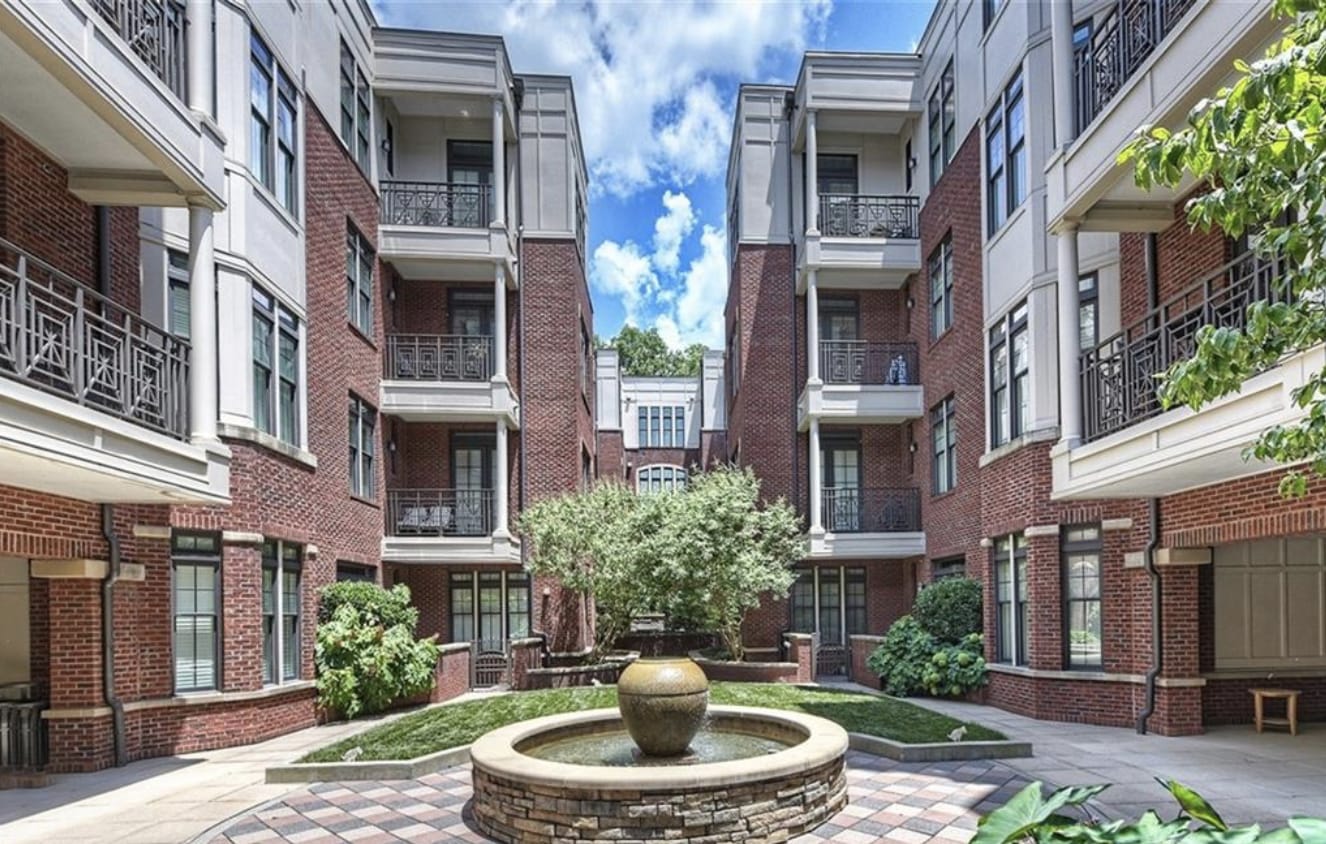 The tranquil state of mind, we imagine this is the forefront thought of any person looking to buy a home. At Tranquil Court a sense of calmness is all around you. Centered in the historic Myers Park community residents are immersed in Charlotte's rich stylish culture. In the evenings the streets come to life with delicious eateries serving specialty dishes weekly. With just a quick hop across the street you'll find Selwyn's popular pub, the perfect way to settle down after a long work week. This little corner of our city has everything to offer from boutique shopping, an ice cream shop, a hair salon studio and more – all these amenities are steps away from home. With close access to the Sugar Creek Greenway residents have a direct connection to Freedom Park.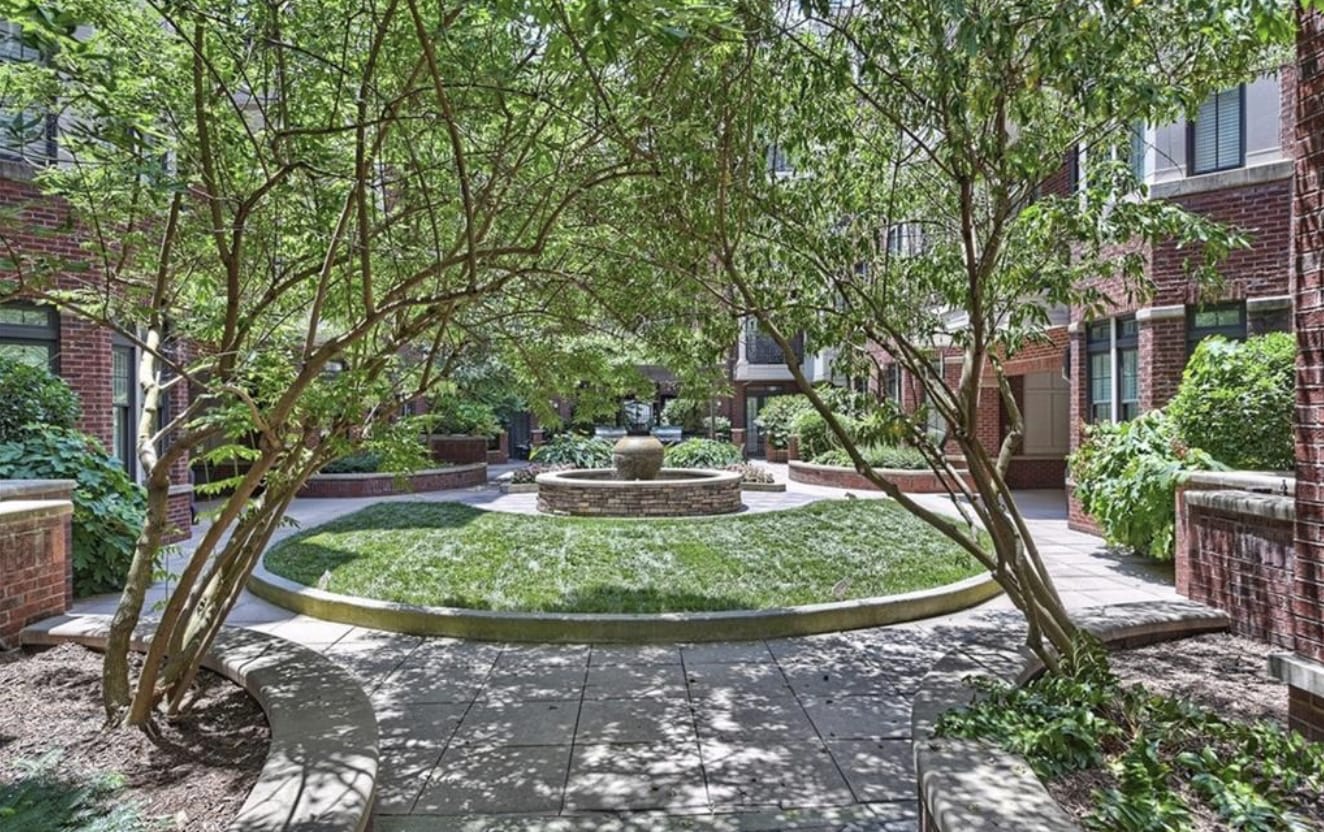 These luxury condos come in several different layout options. Each stunning suite features the perfect mix of high end and laid back aesthetics creating the ultimate hometown feel.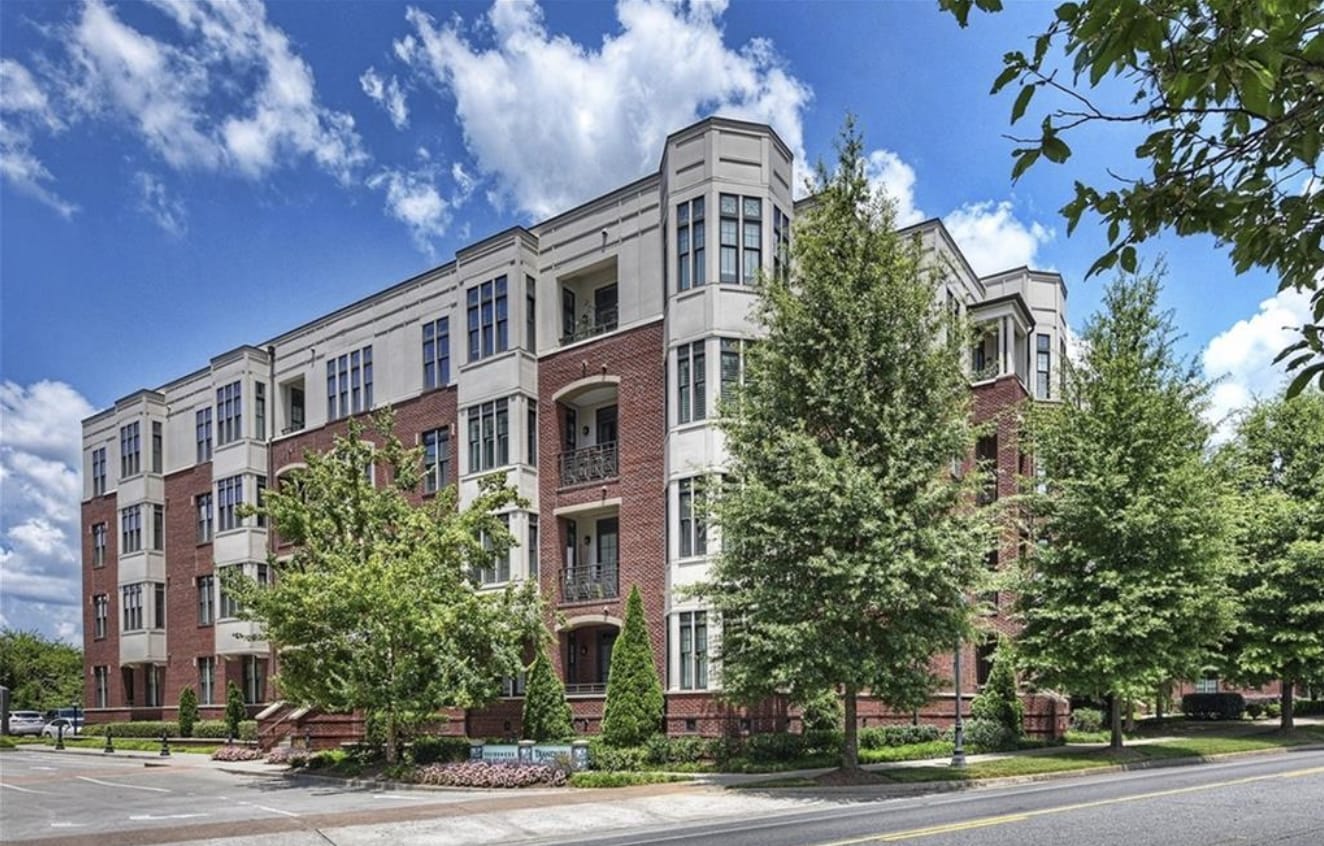 Our amazing agent,
Julie Wall-Burris
recently helped an out of town investor land one of these incredible units and then helped to obtain a renter for the property. At Lilac Realty, you can count on us for all your buying and selling needs. We are your one stop shop to realty expertise. For more information on all new and upcoming listings for the Tranquil Court development,
click here
.