Save the Date
November 5th - November 15th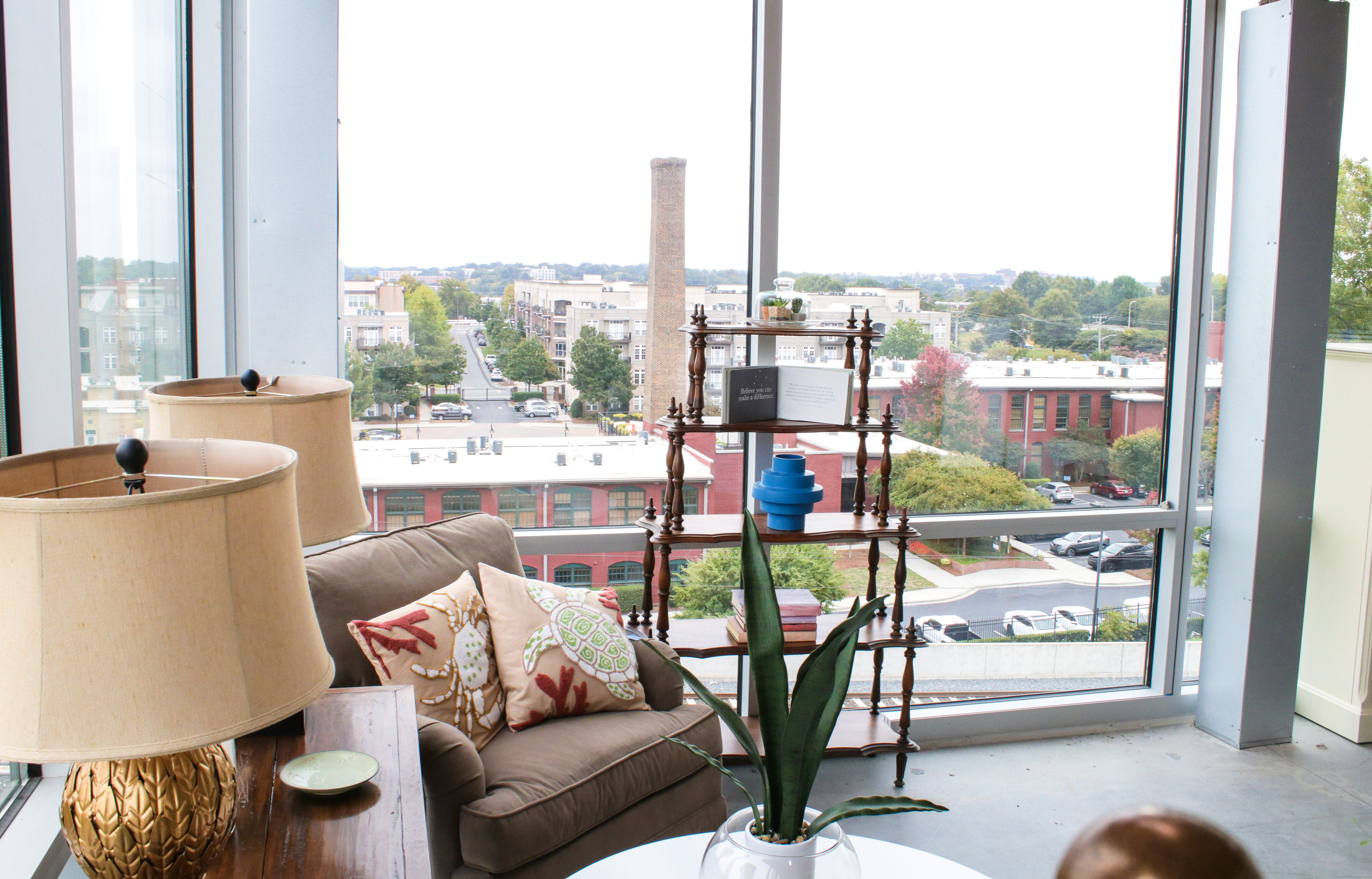 10 DESIGNERS. 10 DAYS. 1 INCREDIBLE CAUSE
10 Charlotte Interior Designers will compete to see who can create the best vignette in the Furnish For Good showroom. On November 5th, for 10 days photos of the vignettes will be released - vote for your favorite one by making a donation! In addition to the competition, all designers are donating their accent and decorative pieces for a fantastic online auction. Over 100 designer sourced items will be up for bidding! Don't miss this opportunity to support the mission of Furnish For Good by voting for your favorite design, bidding on a fabulous new piece for your home, or making a donation!
____________________________
We had the pleasure of viewing the Furnish For Good showroom. Our amazing agent, Lesley Faulkner is among one of many women who help run the FFG nonprofit here in Charlotte, NC. Getting a glimpse into how FFG operates and helps our community's most vulnerable was truly incredible.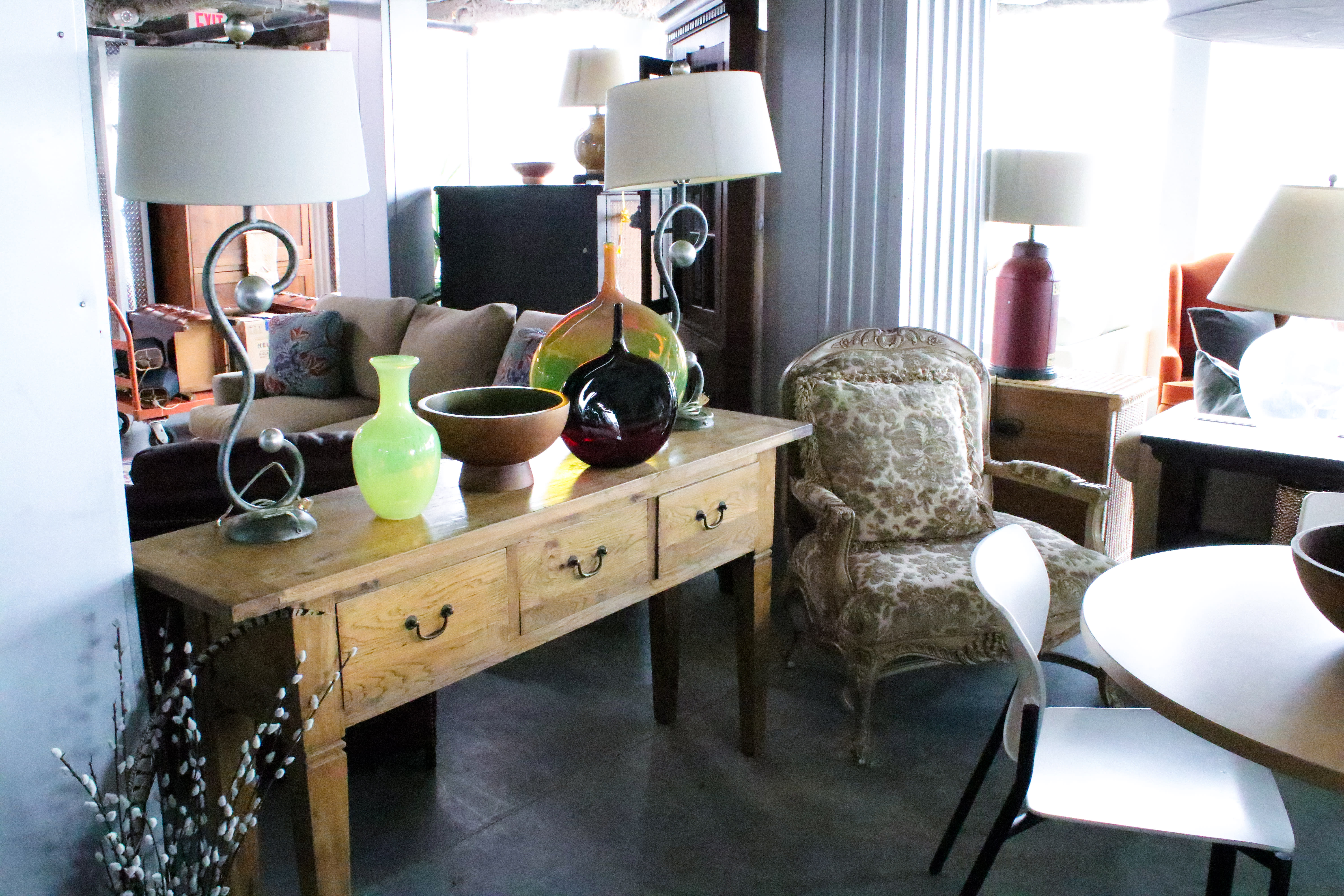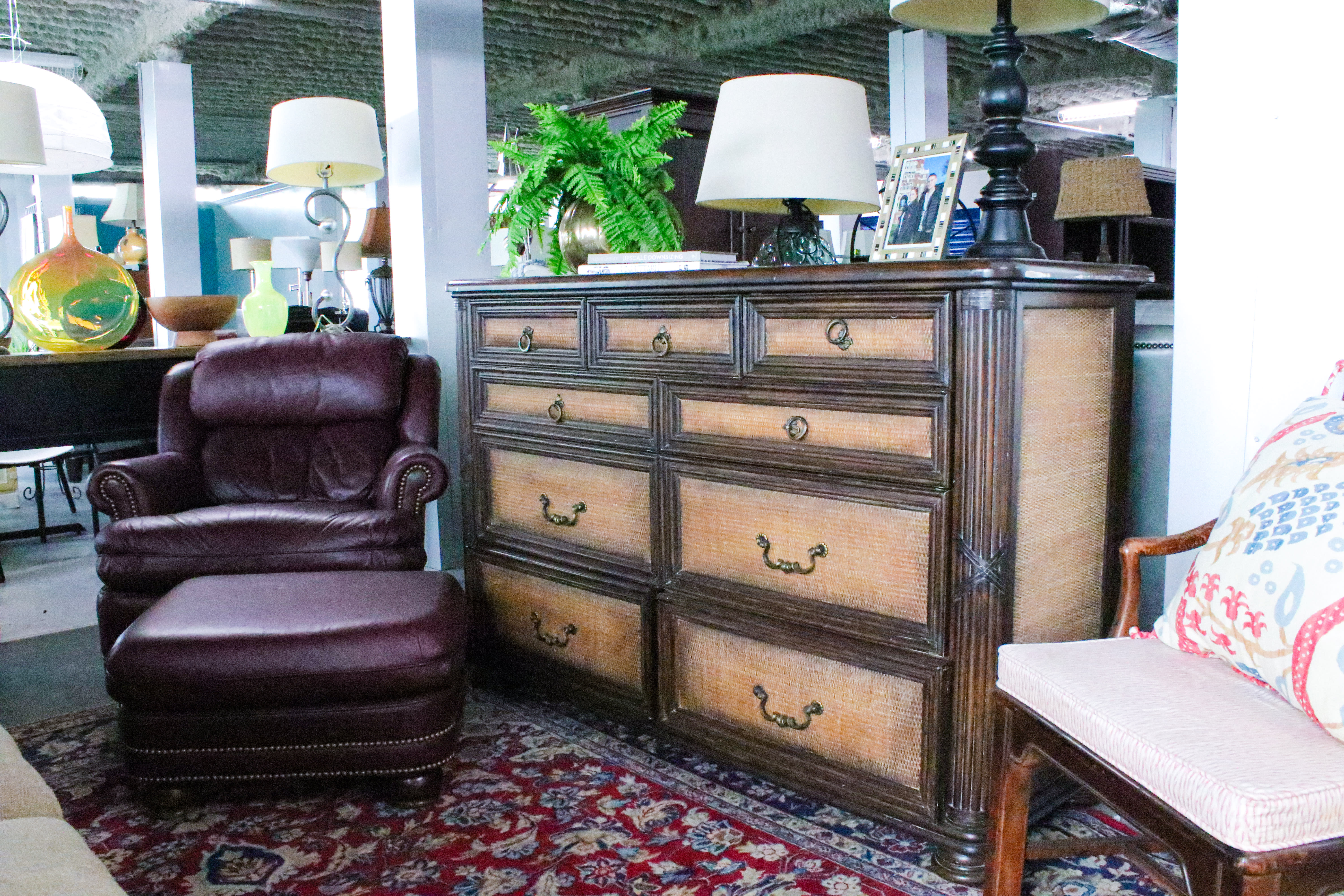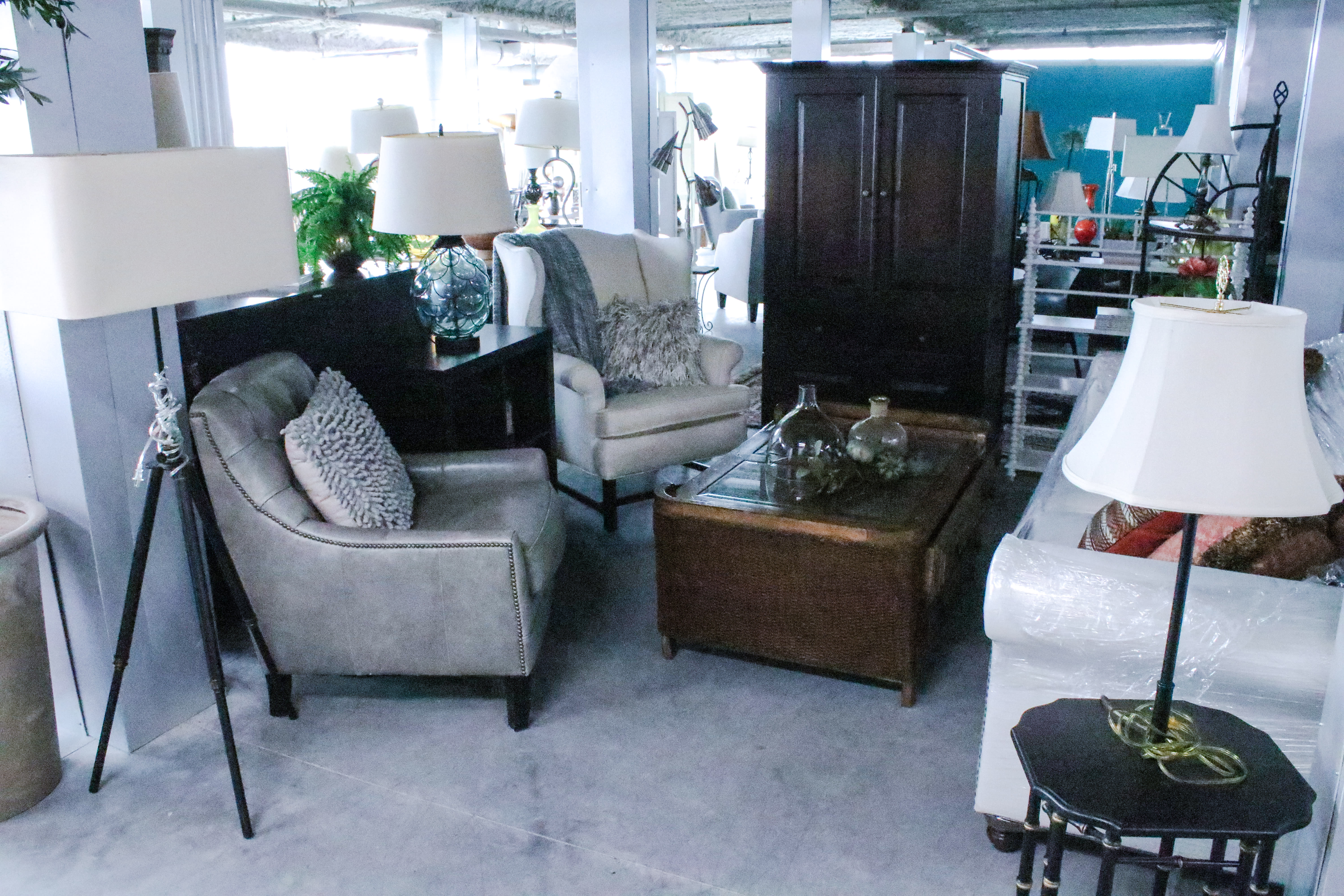 The furnished goods are set up like a Rooms To Go. Each family has the option of customizing decor pieces and furnishings that reflect their personal aesthetic. They really have thought this process through as it takes out the guesswork for the recipient and allows them to visualize their home space in real time.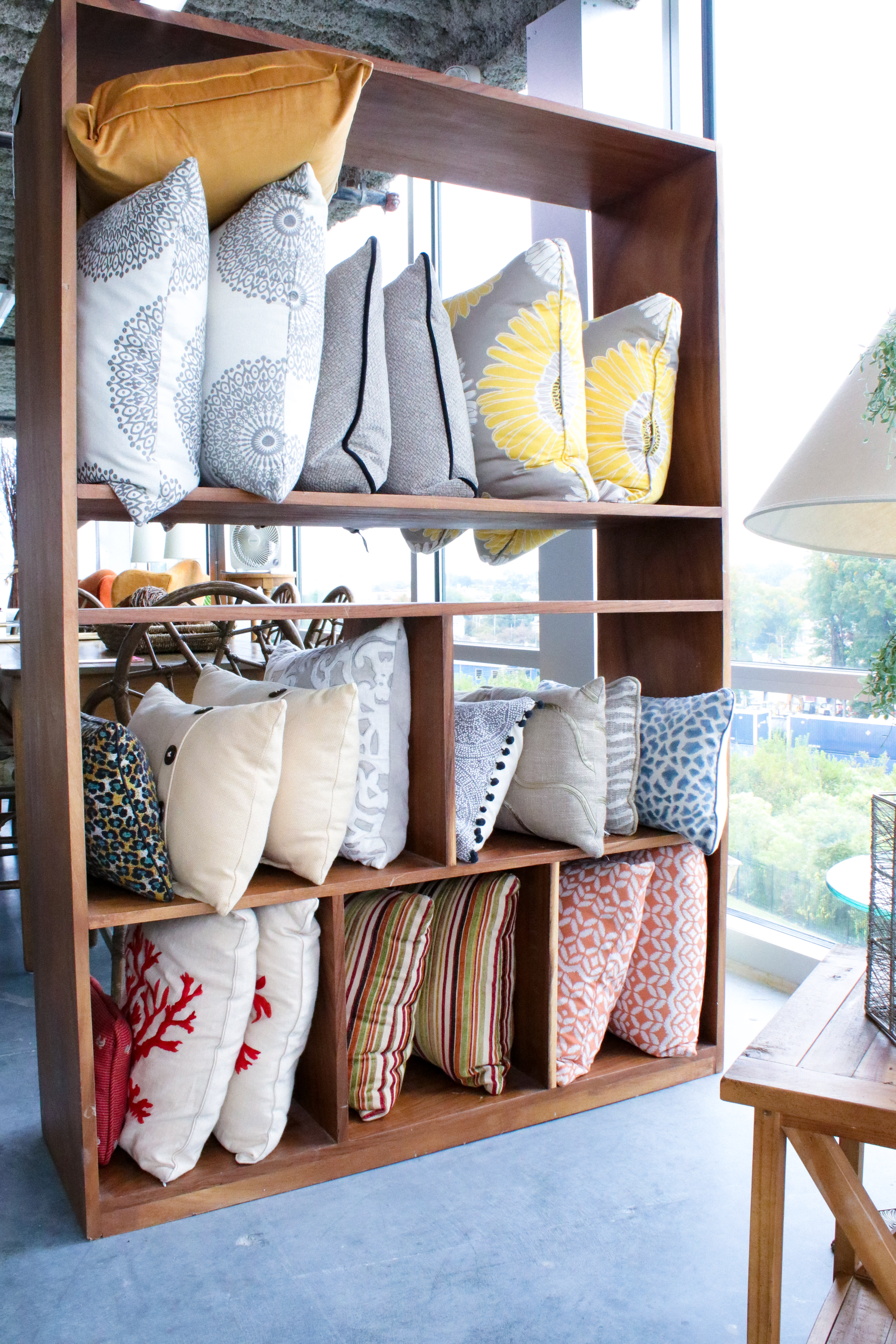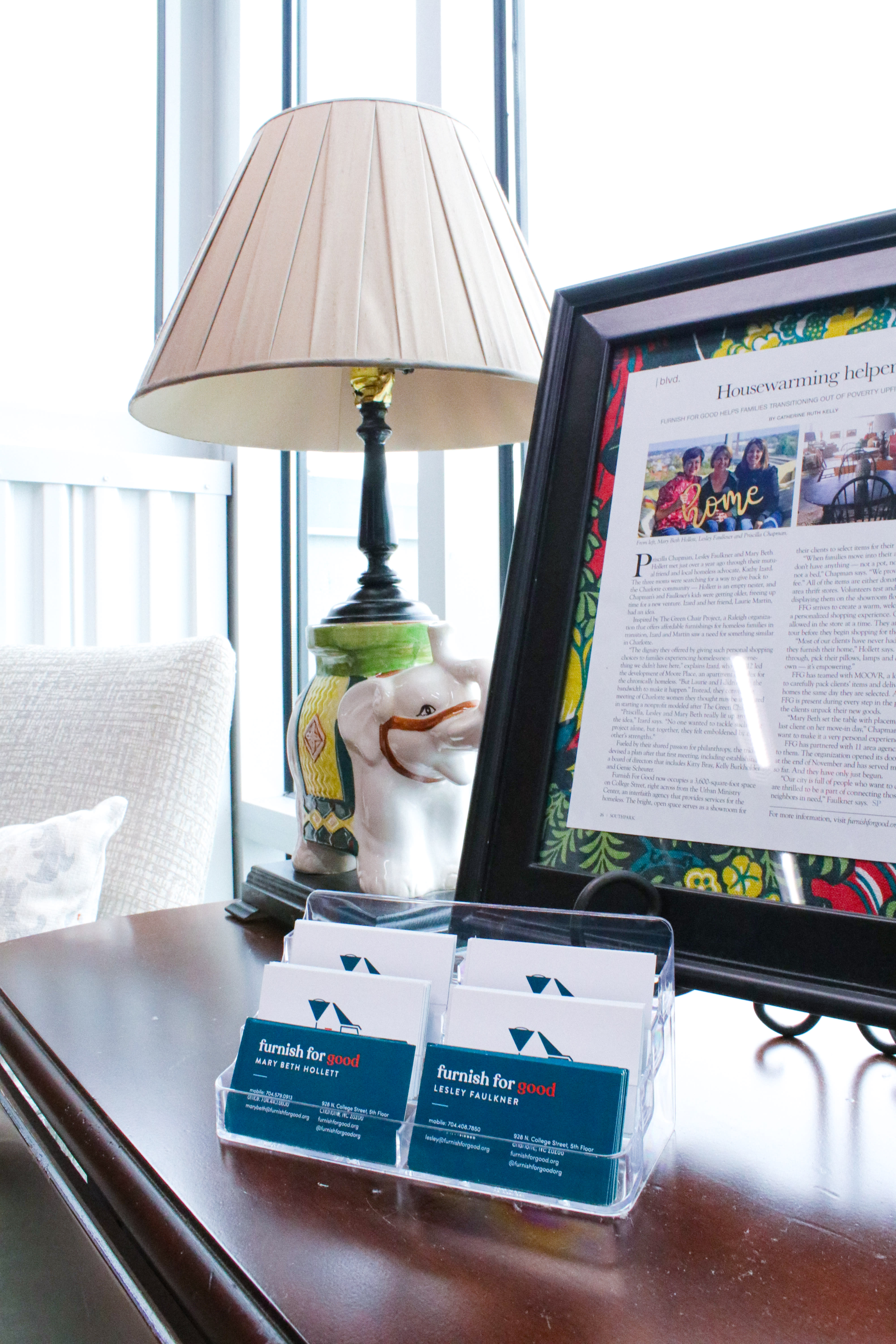 The giving doesn't stop at the furniture. FFG's mission to move families from surviving to thriving – preparing each family with the quintessential items needed to make a house a home. Providing products such as dish-ware, utensils, bath towels, cookware, a coffee maker, and other kitchen appliances in hopes that these families leave feeling in empowered and ready to get settled.
The giving season is getting started and what better way to give back to the community in which you reside. There are three ways to give to FFG – give money, give furnishings, give your time.
Additionally, you can give during their fundraiser event on November 5th - November 15th as 10 local interior designers go head to head in creating the best vignette in the FFG showroom.
This a fun and unique opportunity for Charlotteans to get involved and be a part of strengthening our community and bringing hope to those less fortunate. Join us in participating in the Furnished showdown benefit event for Furnish for Good.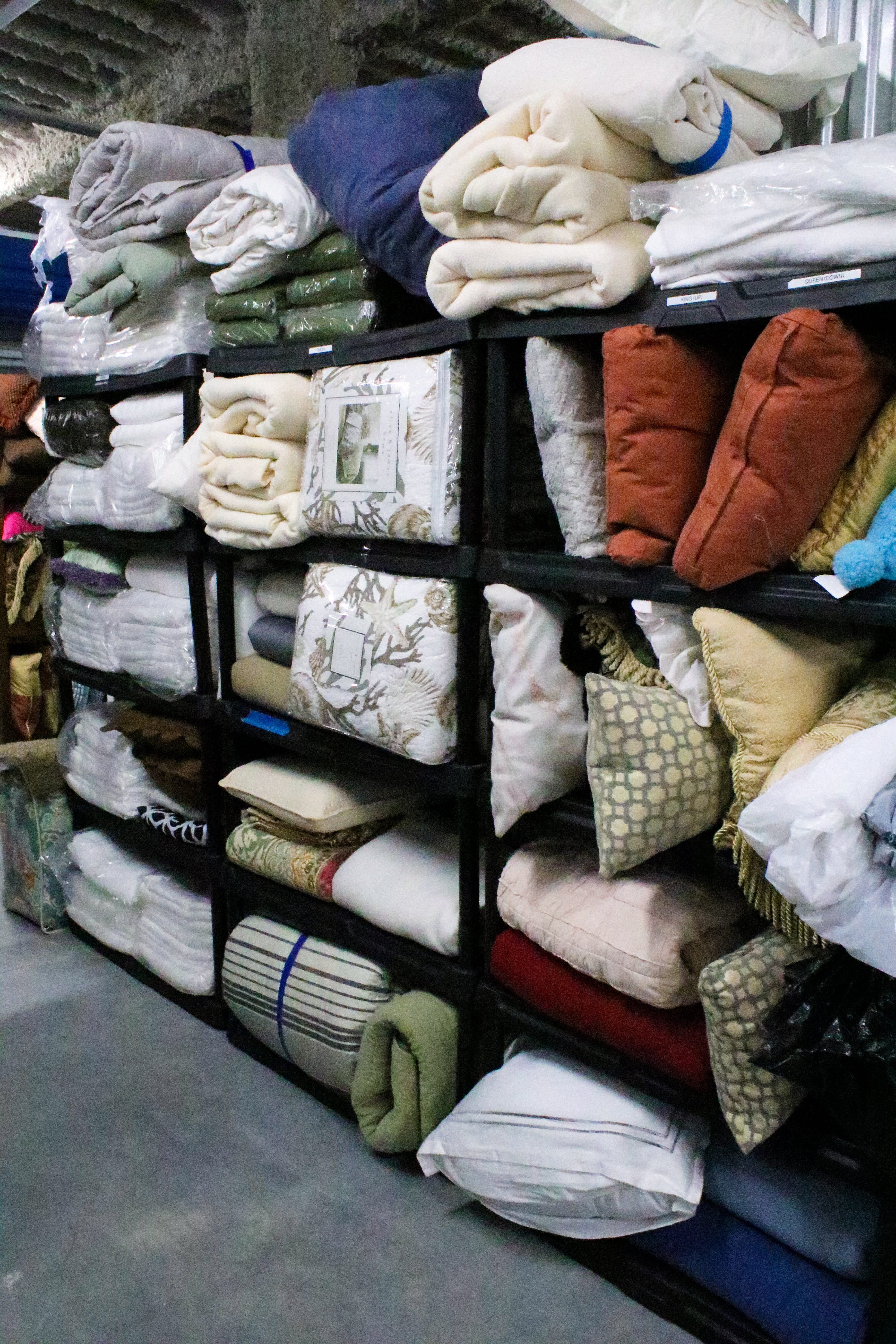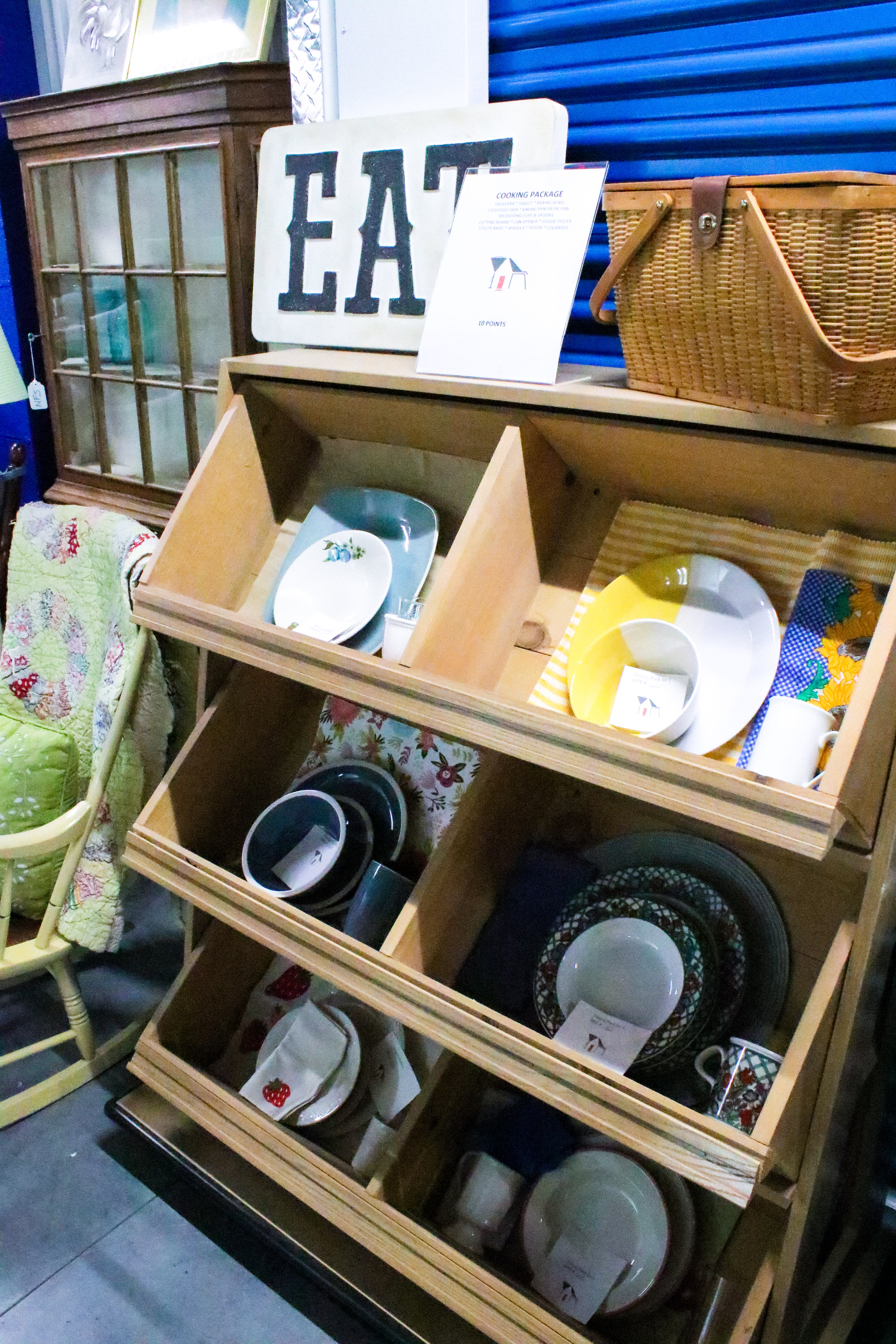 Furnish for Good is a nonprofit focused on helping individuals and families who are transitioning out of homelessness, poverty, and other dire circumstances through the effective reuse of quality furniture and household donations.
For more information, please visit www.furnishforgood.org