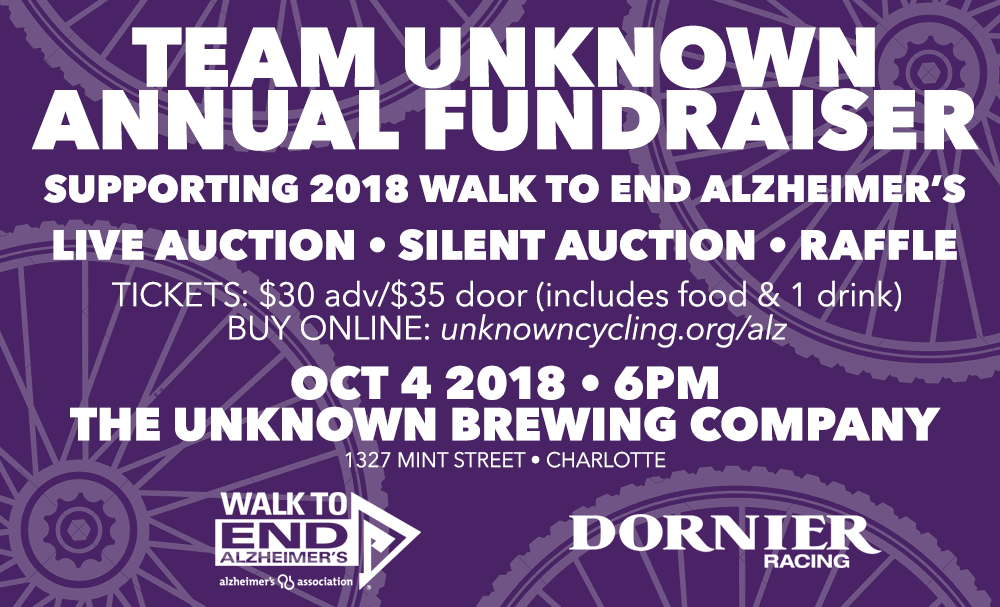 Held annually in more than 600 communities nationwide, the Alzheimer's Association Walk to End Alzheimer's® is the world's largest event to raise awareness and funds for Alzheimer's care, support and research. This inspiring event calls on participants of all ages and abilities to join the fight against the disease!
Quick Facts about Alzheimer's
*Alzheimer's disease is the 6th leading cause of death in the US.
*16 Million Americans provide unpaid care for people with Alzheimer's or other dementias.
*These caregivers provided an estimated 18.4 Billion hours of care valued at over $323 Billion.
*Between 2000 and 2015 deaths from heart disease have decreased 11% while deaths from Alzheimer's have increased 123%.
*1 IN 3 seniors dies with Alzheimer's or other denmatia. it kills more than breast cancer and prostate cancer combined.
(Information gathered from ALZ.org)
If you are caring for someone and you suspect they may have symptoms, use this CHECKLIST to help spot the warning signs of Alzheimer's.
Lilac Realty Cares
Lilac Realty is proud to sponsor Team Unknown for a second time in this years Walk to End Alzheimer's. The 2018 Walk to End Alzheimer's Annual Fundraiser for TEAM UNKNOWN is being held at Unknown Brewery on October 4th, 2018. Join us for a night of food, drink, auction, live music, and fun. The 3rd Annual event is going to be bigger and better! Please join Lilac Realty in our support of Team Unknown of Unknown Brewing Company by attending this years fundraiser.
> To buy tickets in advance:CLICK HERE
> To donate directly to the cause: CLICK HERE
> For updates on auction items: CLICK HERE
> To follow the event on Facebook: CLICK HERE