The holidays are upon us, so we "polled" our agents for some favorite things to do or see during the holidays. Here's what we came up with!
Leonard Bearstein Symphony Orchestra at Founders Hall: Performed by animatronic bears, there's a show every hour from 10 a.m. to 8 p.m. daily. Now – Dec. 27. Click for Info
Christmas Lights! If you've never been to McAdenville, aka "Christmas Town", it is a must see! Now – Dec. 26. Details
And since you're in Gaston county, why not tour the Daniel Stowe Botanical Garden's "Mile of a Million Lights"? Now – Jan. 6. Click for Ticket Info
Throughout December, drive down Hillside Ave. in Charlotte (near Park Road Shopping Center) to see the magical display of holiday lights and donate food items for Loaves & Fishes.
The Great American Trailer Park Christmas Musical (needs no further explanation!) December 5 – 23. Click for Ticket Info
Gingerbread Lane at The Ballantyne Hotel. Walk through rows of homemade gingerbread houses and donate at least $1 if you want to vote on your favorite. Dec. 6 – Dec. 26. Details
Christmas Holiday Open House at H&S Antiques is a fantastic way to see gorgeous home décor, artwork and truly special Christmas items. Sunday Dec. 16th, 1-5. Details
Need to entertain out of town guests? Try an interesting, unconventional way to get to know Charlotte attractions, history and neighborhoods on the Funny Bus Tour! Details
Or maybe you'd like to get away from the hustle and bustle of the season? Rent your own Treehouse at Treehouse Vineyards! Details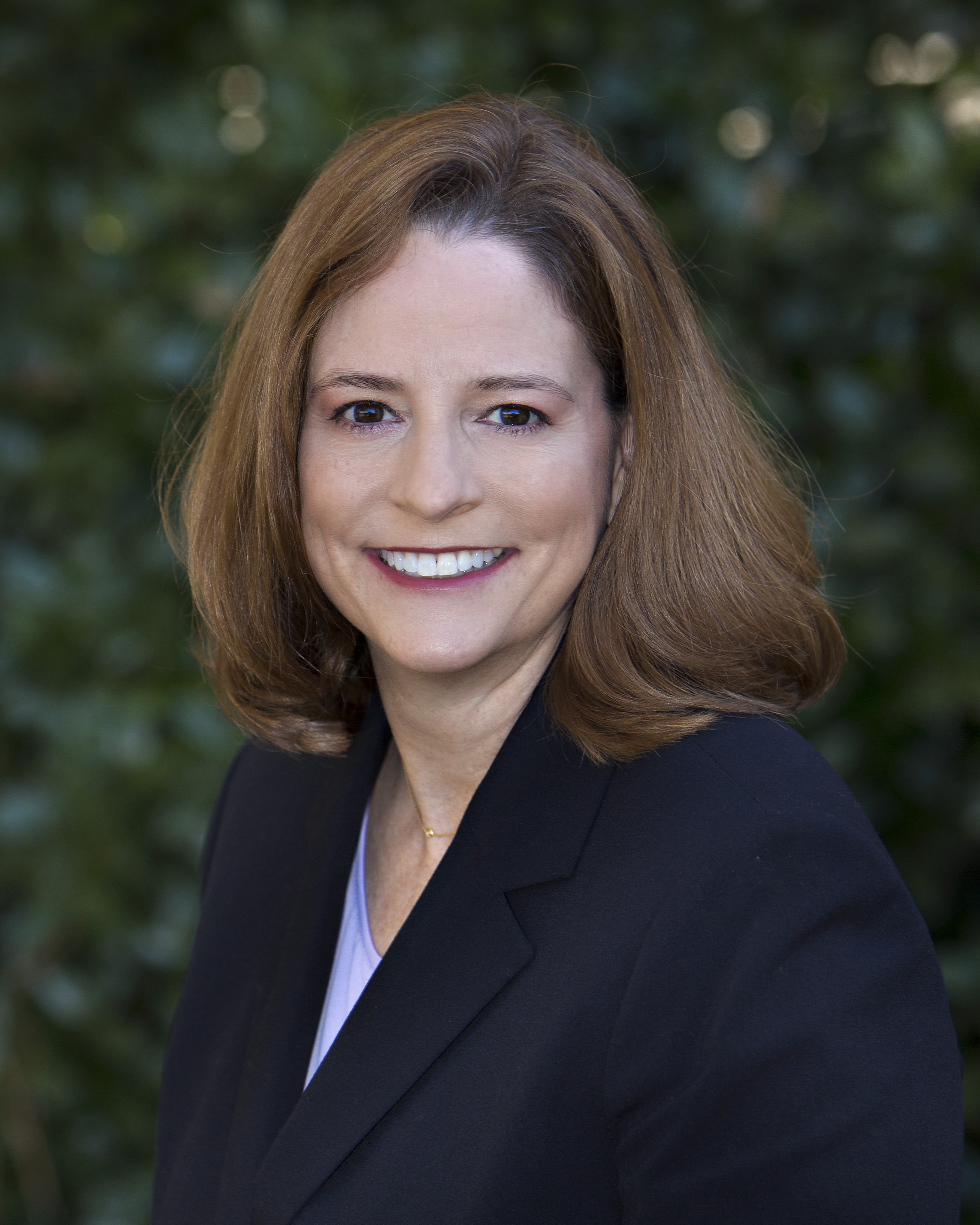 Blog Post by Jo Anna Enten
JoAnna@LilacRealty.com