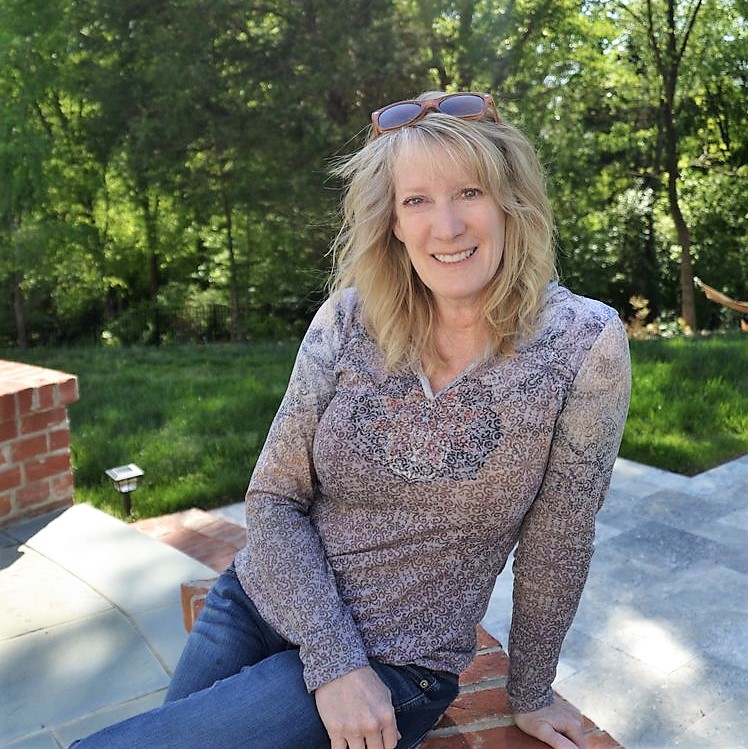 Meredith was born and raised in Jacksonville, Florida. Her parents encouraged her love of art by taking her and her sister to museums on family travels and making a point to encourage learning about artists. She and her sister, Laura, loved to play the game, Masterpiece, which was where she first learned about fine artists. Meredith took some art courses in college, while pursuing a degree in psychology, and has continued her interest in art through classes over the years. She graduated from Davidson College with a BA in Psychology and from the University of North Carolina at Charlotte with an MA in Counseling. Meredith currently lives and paints in Davidson, North Carolina.

Inspired by impressionist and post-impressionist painters, Meredith is interested in light, shadows, and the changing colors throughout the day. Meredith's love of Florida and the Southeast coast shows in her paintings. She draws inspiration from growing up in Florida: camping at the natural springs, visiting the Everglades, enjoying the beach, and boating on the St. John's river and the Intracoastal Waterway. She is also inspired by family time spent at the beach in South Carolina each summer as well as travels abroad.

Meredith predominantly uses a palette knife in her acrylic paintings and layers paints to create a thick surface with myriad colors showing thorough. Her acrylic paintings focus on landscapes, the peaceful intracoastal waterways, the Lowcountry, and her love of travel. She captures the details and quirks of nature in her watercolors, mainly focusing on still life.

Meredith has been chosen by a jury to be a part of Art on the Green in Davidson several times. In 2015, her painting was chosen by the Town of Davidson as the inaugural piece of art for the town art collection. In 2018, she won Honorable Mention for Art on the Green. Her works are also owned by private collectors and she has donated paintings for charity fundraisers.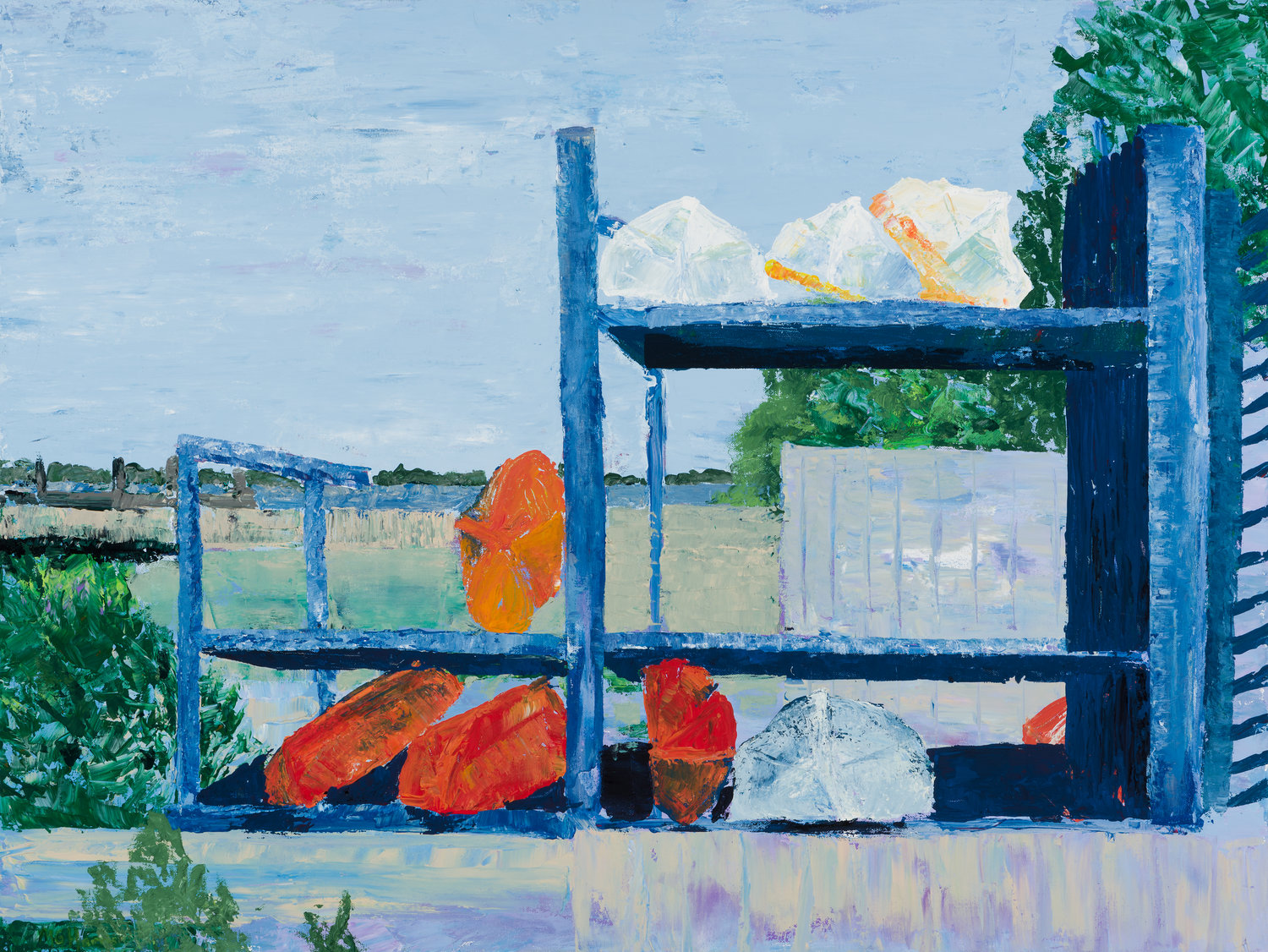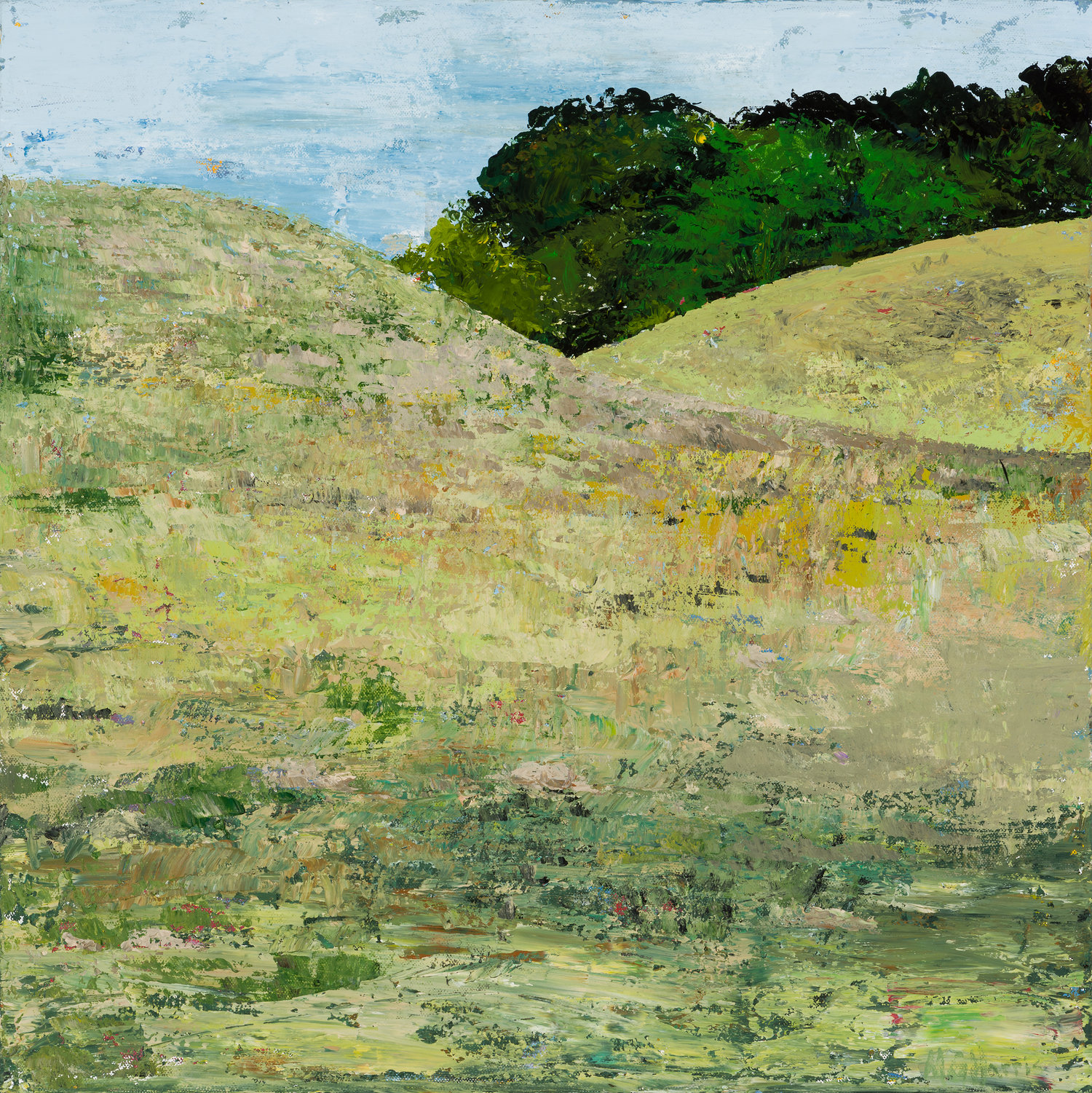 You can see some of her most recent art pieces at our Montford Park Lilac Realty office, including these precious postcards that are so unique and special. Call us directly to schedule a private showing of her artwork as well as those of the other amazing local artists we are so happy to host.
At Lilac Realty, we aim to support our community in interesting and impactful ways. Hosting local artists and allowing them to house their artwork in our office helps us reach out to our neighbors. We wanted to create a warm and comfortable space to talk about what we love, Charlotte!
Stop in anytime!