Help us help our neighbors! Provide NEW bed pillows at our Stuff the Truck donation drive.
4726 Park Rd Unit A
On or before April 19th
10-2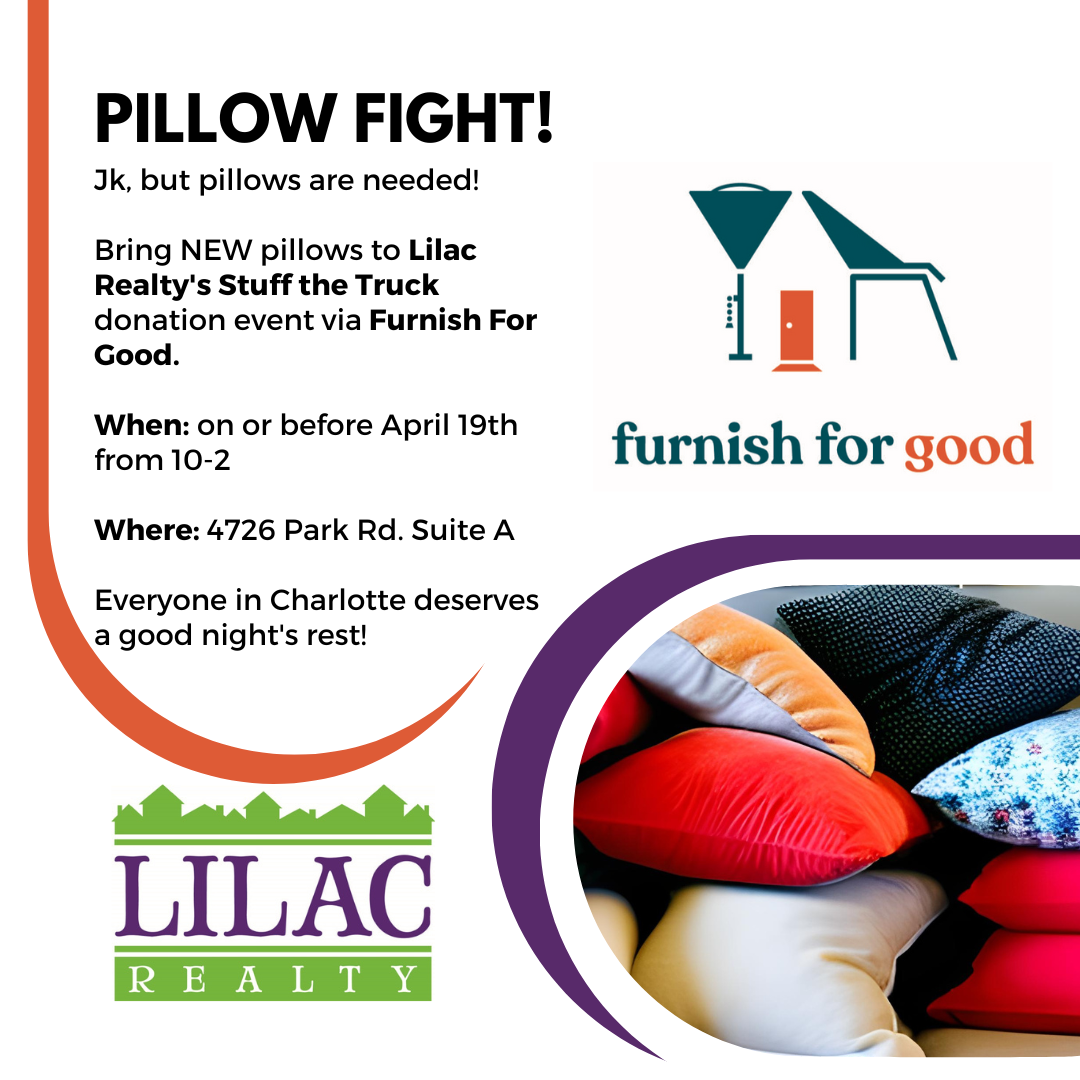 ____________________________
Furnish for Good is a nonprofit focused on helping individuals and families who are transitioning out of homelessness, poverty, and other dire circumstances through the effective reuse of quality furniture and household donations.
What better way to give back to the community in which you reside? There are three ways to give to FFG – give money, give furnishings, give your time.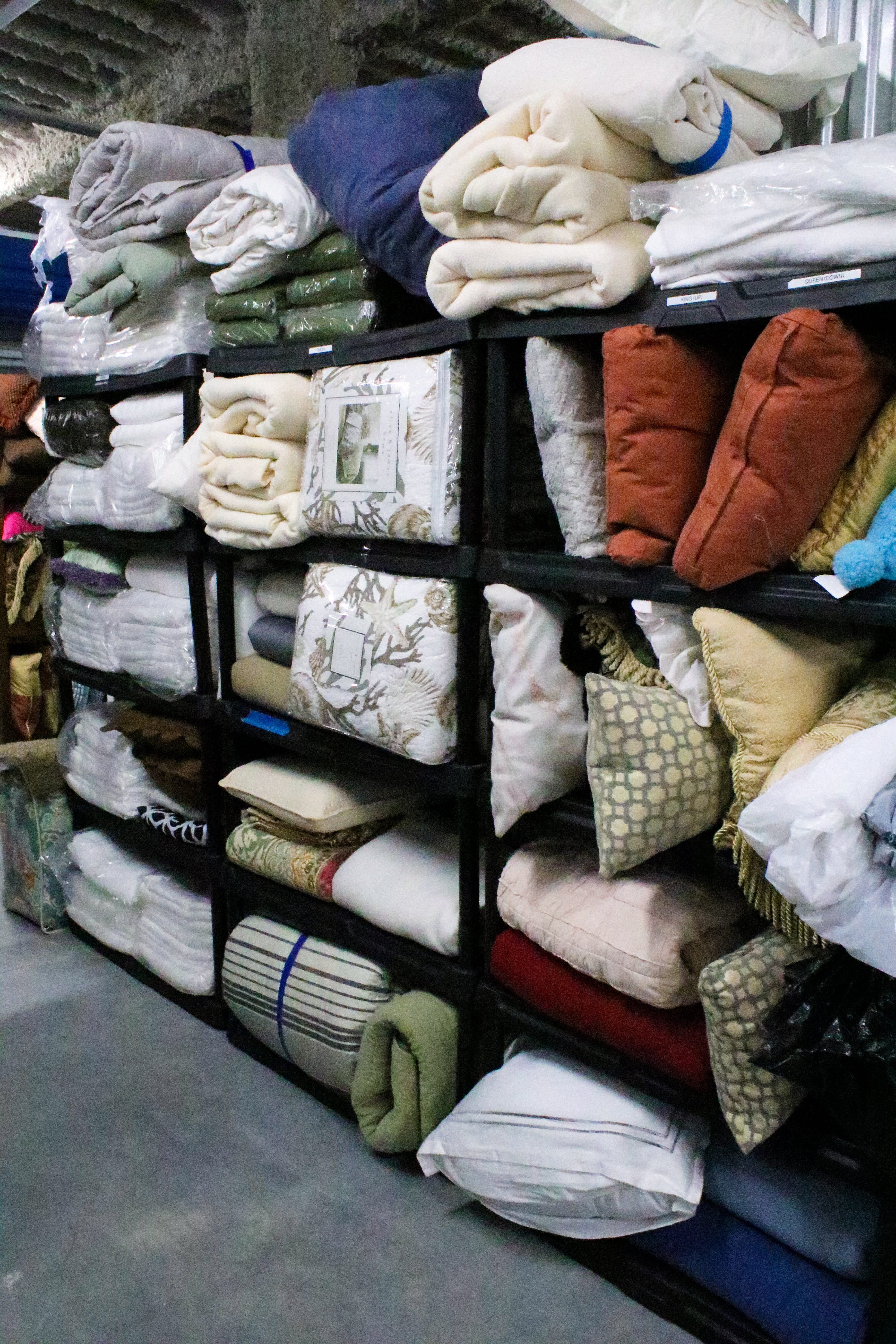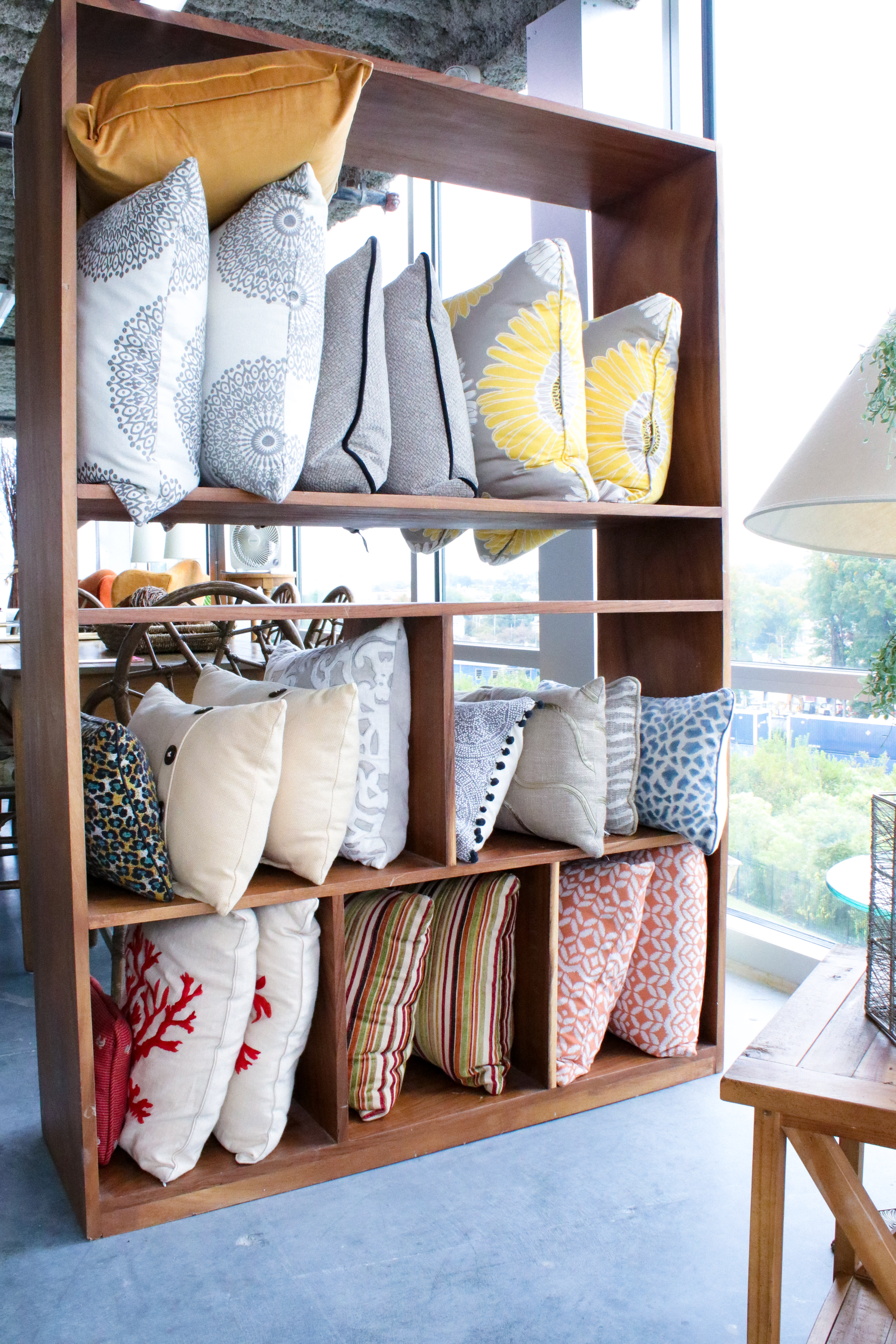 Visit www.furnishforgood.org for more information!