Licensed in NC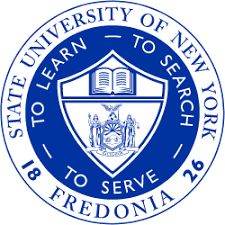 State University of New York at Fredonia
B.S. in Education / Mathematics

Communities in Schools, Myers Park High School, SwimMAC
She Built This City, Grier Heights, Raintree Neighborhood
What's Next Ministry, Harvest Community Church

New York,
Connecticut,
Huntersville NC, Charlotte NC
Charlotte neighborhoods - University, South Charlotte

Art * Photography * Reading * Crocheting
Stacey has lived in Charlotte for more than 20 years and loves all the unique qualities that make the Queen City a great place to call home. Stacey has spent much of her career as a trusted counselor to families and their children in the Charlotte Area and is transitioning her strong skill sets to real estate to serve you. Her strength in building relationships, a strong listening ear, clear communication skills and transparency puts clients first to serve their individual needs and produce desired goals. Stacey is married and has raised two children. She is an expert in all this city has to offer and is ready to help you find your dream home. Stacey looks forward to working with you, for you, and alongside you throughout the journey of home ownership.




What a gift Stacey Weinstein is to our family, as a friend and as a realty agent. She gave us the highest possible service as we moved from Maine to North Carolina, including doing preliminary video tours of homes for us before we came down so we could narrow our list to fit the small time we had to tour in person. She got to know what we were looking for and matched us with the perfect home for our family. She was professional down to the smallest detail, and was always available to answer questions for us. She reminded us to consider things we had forgotten as we house hunted, and then helped us negotiate the best purchase contract once we found the one. It was a pleasure and a blessing to work with Stacey, and we highly recommend her for all your real estate needs.
-Steve and Kim Thompson