THANKS TO ALL WHO CONTRIBUTED !!!
With your help, we provided over 50 new bed pillows during our
Stuff the Truck event on April 19th, 2023.
Furnish for Good is a nonprofit helping individuals and families transitioning out of homelessness, poverty, and other dire circumstances via effective reuse of quality furniture and household donations.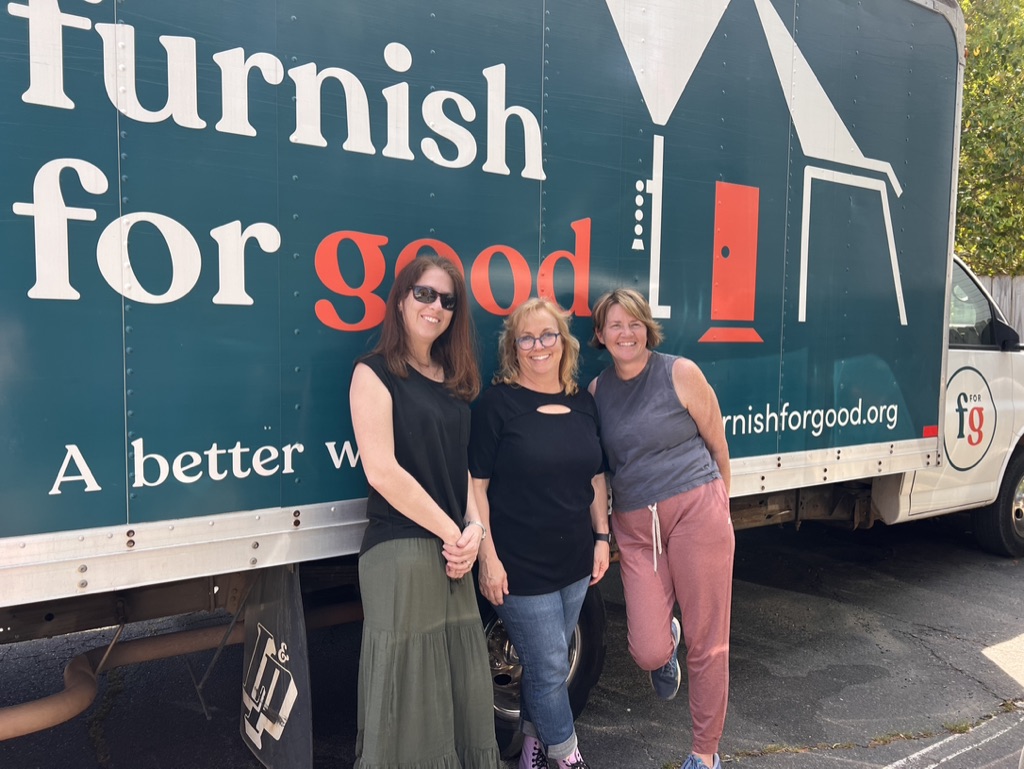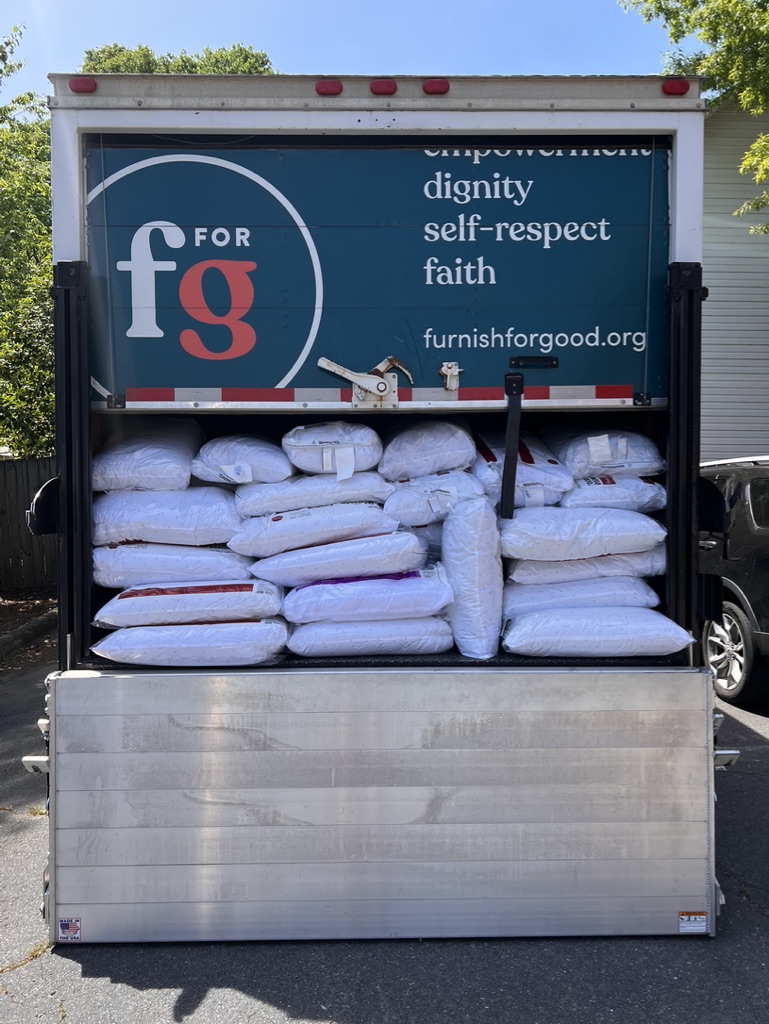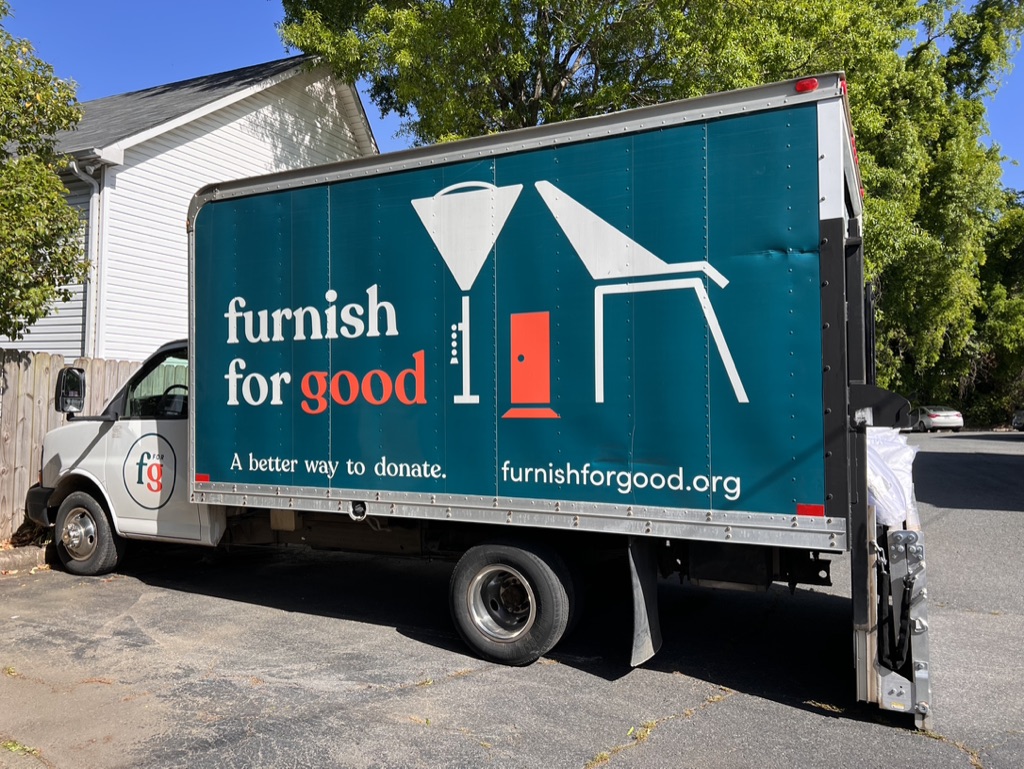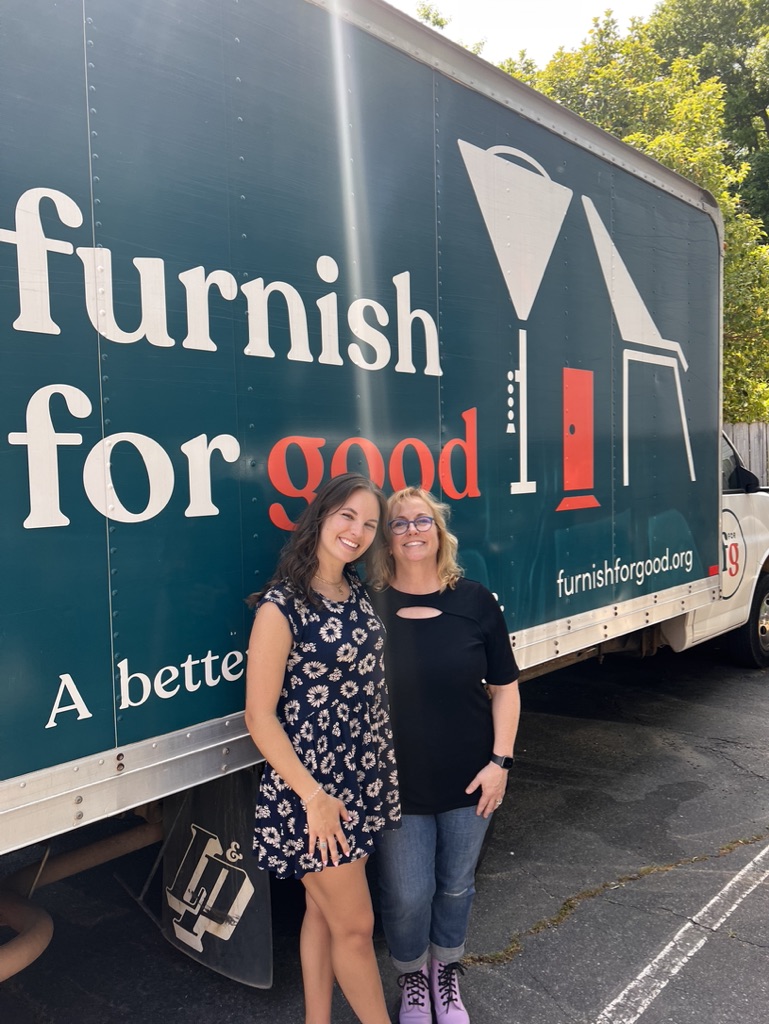 What better way to give back to your community? There are three ways to give to FFG: money, furnishings, or time.